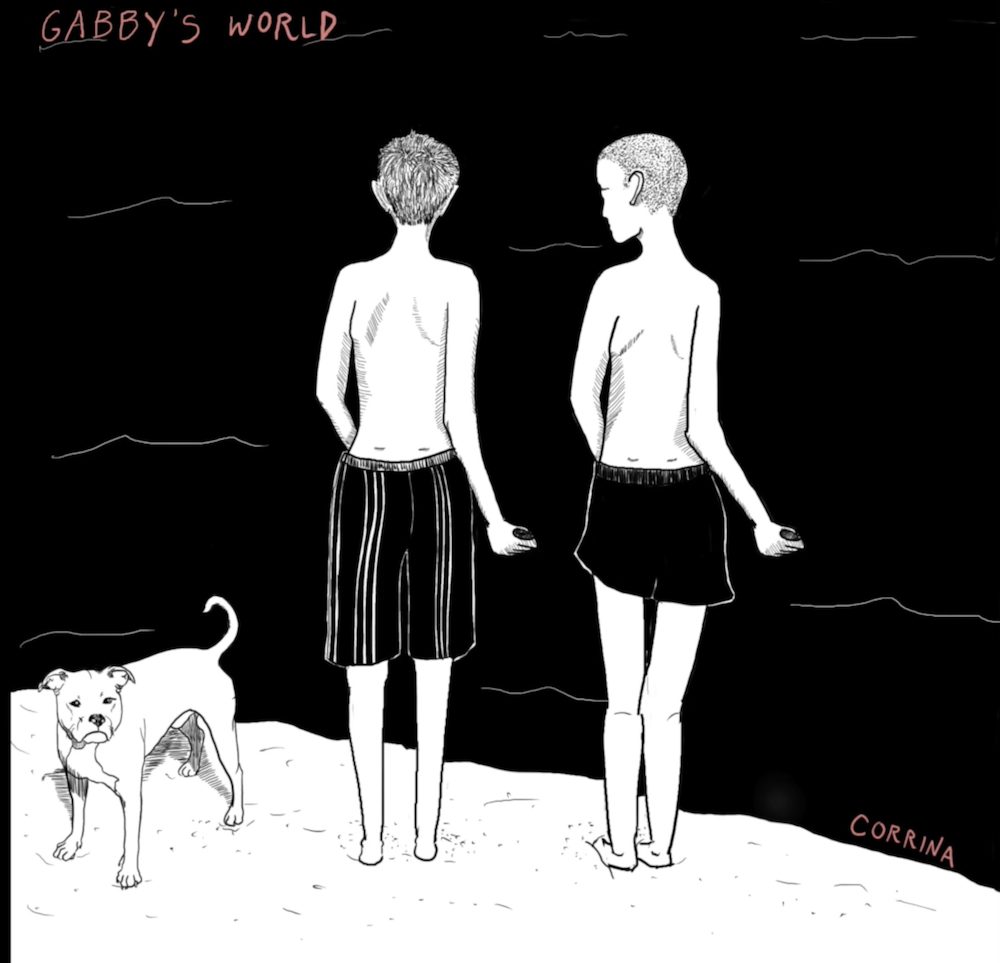 Gabby Smith — aka New York musician Gabby's World — has a long-term plan for this year. In December, Smith will release the follow-up to 2018's Beast On Beast. Until Gabby's Sword comes out in December, Smith plans to release one new song per month. We've already heard "Sank" and "Closing Door." Now, Smith has shared the poignant, mid-tempo gem "Corrina." It's a gorgeous bedroom-pop song about finding freedom in and peace in partnership: "You appeared solid/ Through the mist/ Arms outstretching/ You pulled me in/ And I can't believe I have never/ Stepped into the rolling current/ Washed over and let my body go."
Listen to "Corrina" below.
Gabby's Sword is out 12/1 on Carrot All Records.