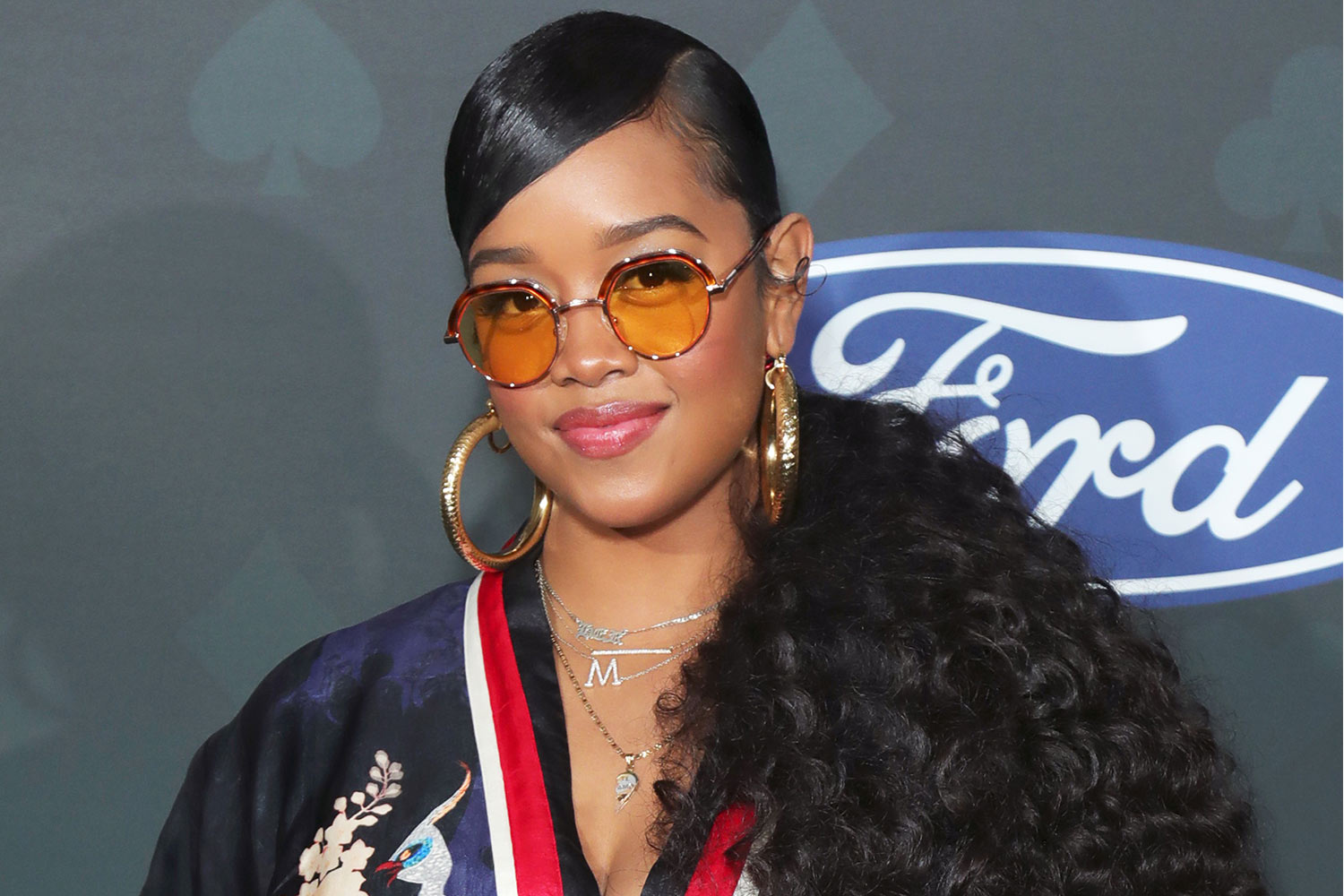 And…. it's finally out!
Gabriella Sarmiento Wilson, aka H.E.R., has recently dropped the highly anticipated debut studio album "Back of My Mind." The album features A-lists including DJ Khaled, Thundercat, Yung Ble, and Lil Baby, among many others. 
H.E.R. mentioned that she, with these songs, is sharing her emotional state with the world. "Some things I talk about in my music and other things I may have been afraid to say or admit. I'm finding freedom in being truthful with expression," she added.
It is amazing how H.E.R., at the age of 23, has already cemented her career. She has several awards/ recognitions under her belt.
The album is an hour and 20 minute long, be sure to check it out below:
Watch her performing on IG: