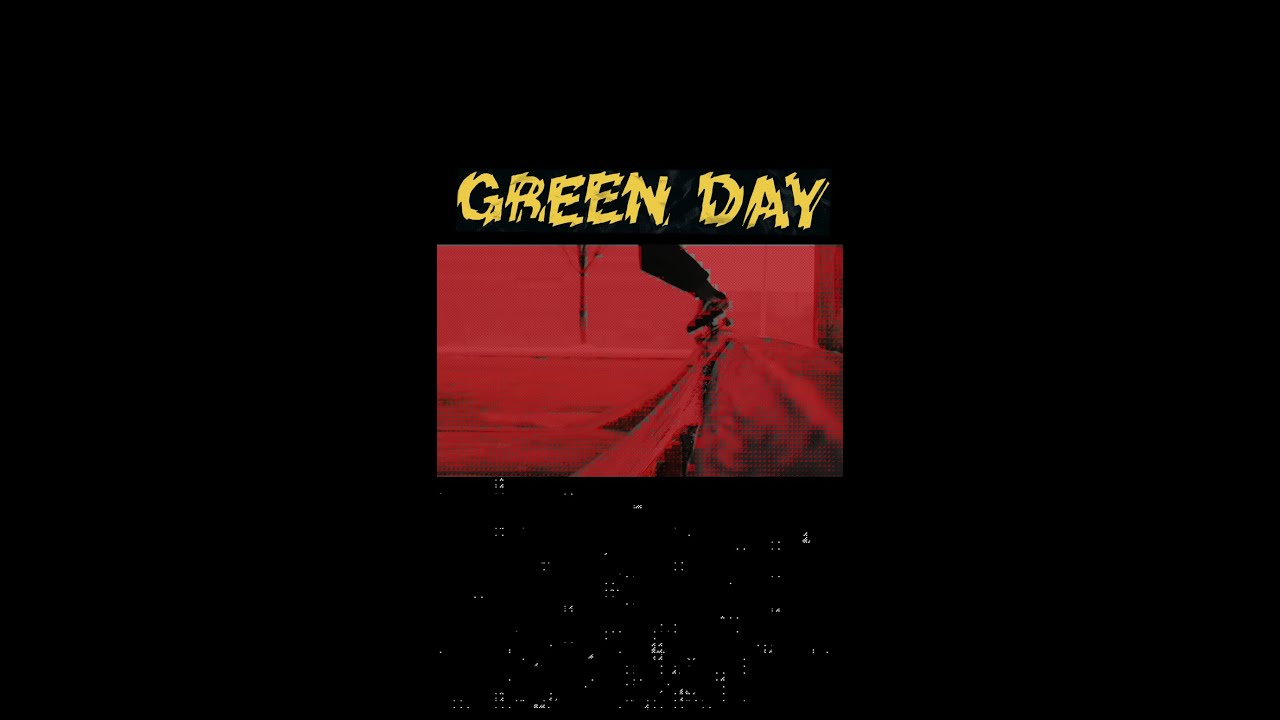 The American rock band, Green Day, has recently dropped a vibrant and uplifting project called "Pollyanna."
Just like any of their projects, "Pollyanna" is also packed with hard-hitting lyrical content and has a unique musical approach. The song evokes emotion, inspiring listeners to reach their potentials; it also positively influences your spirit and mind.
The band has not been active lately, but "Pollyanna" was indeed worth the wait.
Green Day was set to perform in the "Hella Mega Tour" next to Weezer and Fall Out Boy, but unfortunately, it was postponed due to the global pandemic.
"Pollyanna" was released a week ago, next to a lyric video. Give it a try below: