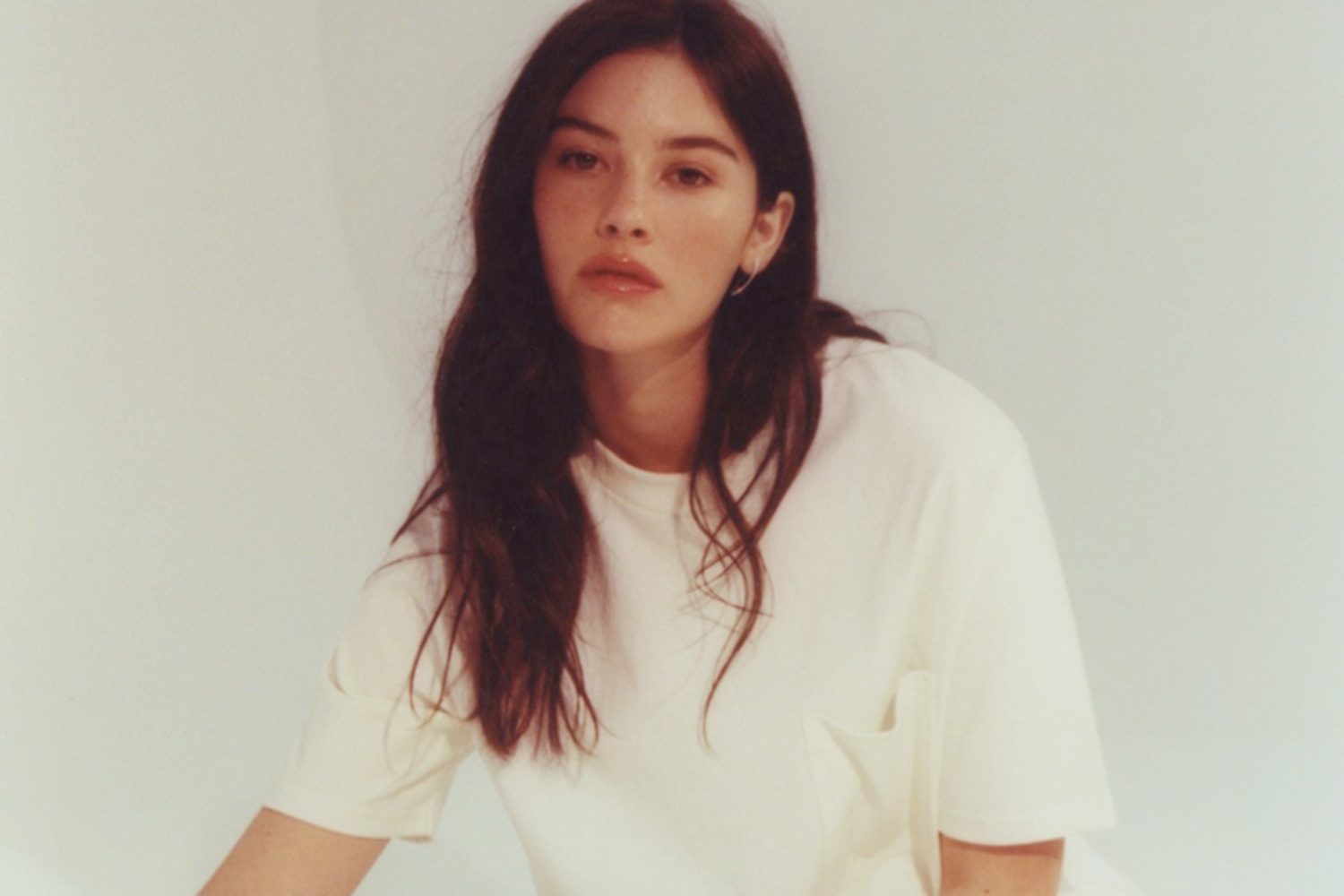 Besides the excellent musical composition of "Mess It Up," the music video is a definite must-watch.
Gracie was featured in the video where she tirelessly tries to bake a cake and always manages to mess it up. At the end of the video, she successfully bakes the cake and finally delivers the cake to the next door.
Both the song and the visuals have an underlying deep meaning which the importance of trying until succeeding,
Abrams debuted her career with her EP "Minor," months ago, she performed the lead single "Friends" on the Jimmy Kimmel show.