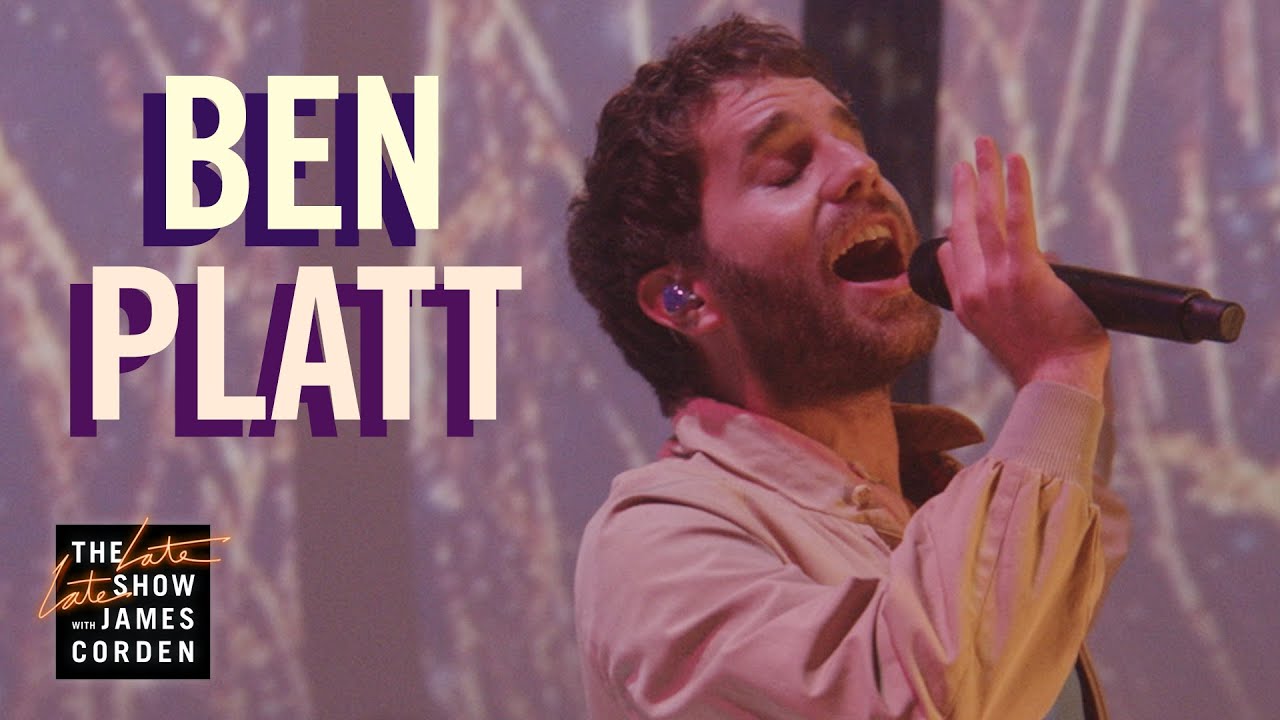 The American actor Ben Platt has fueled the music scene with his newly released project "Imagine."
He delivered a sentimental performance on May 14 at "The Late Late Show" with James Corden. The stage was turned into a mini-apartment where Ben strolled from one room to the other. During the performance, Ben's confidence and charisma took over the show. Additionally, he was flexing his robust vocals while performing high notes.
Ben debuted his professional career as an actor, where he acted in Broadway productions and other blockbuster movies. In 2017, he was signed to Atlantic Records, and in less than two years, he dropped his first studio album titled "Sing To Me Instead."
Check out Ben's impressive Wikipedia page to know more about the movies he was a part of and his songs.
Watch the performance below: