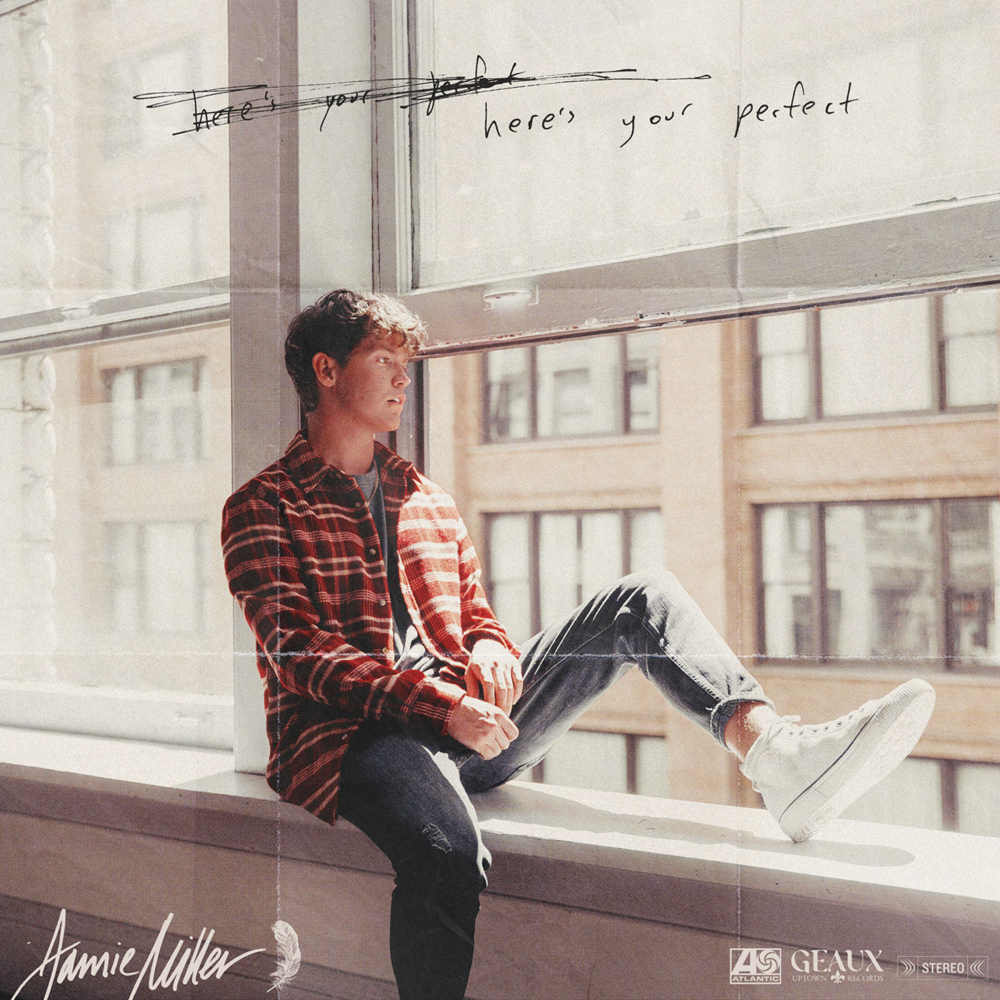 The Los-Angeles based artist, Jamie Miller, has dropped a soulful ballad titled "Here's Your Perfect". The project was dropped next to a romantic music video documenting the relationship between Jamie and his lover, which ends in tears.
The project features various instruments, the piano being dominant. The song is packed with a smooth rhythm, and Miller's alluring vocals are creating a relaxing and carefree ambiance.
While the music video starts with romantic scenes where we get to see Jamie and his lover spending quality time together, however, the honeymoon phase ends quickly after both going separate ways. The video ends with Jamie seeing his ex-lover with another person having dinner.
The music video was dropped on April 30; it now has over 2 million YouTube views.