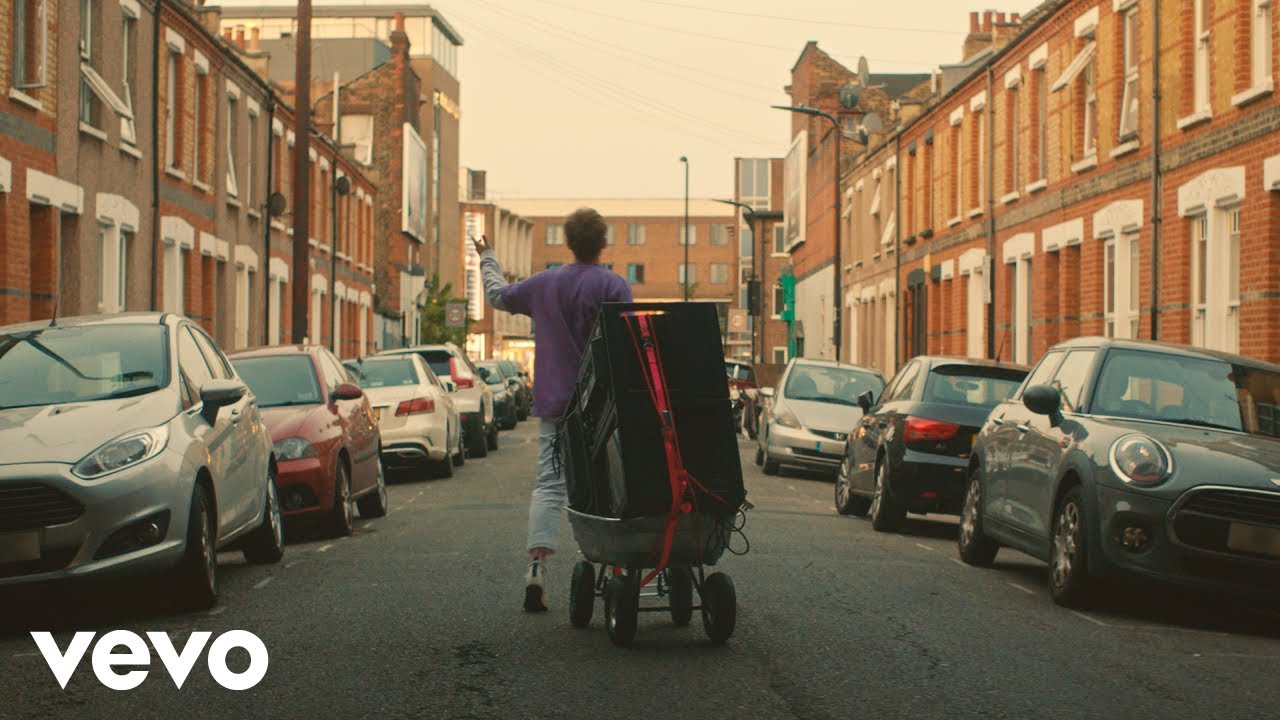 The British band's 2020 project "Heat Waves" has suppressed 24 million YouTube views, thanks to the fascinating palette of sounds and techniques used throughout the projects. The crafted backbone of the masterpiece keeps listeners entertained from the start till the very last second.
The music video, which was dropped on Jun 28th features Dave Bayley carrying speakers and walking in the middle of the street. "Heat Waves" elicits powerful emotions and feelings on listeners, and it is a must-listen.
Glass Animals has recently performed at the "Tonight Show" starring Jimmy Fallon.
Watch the music video below: