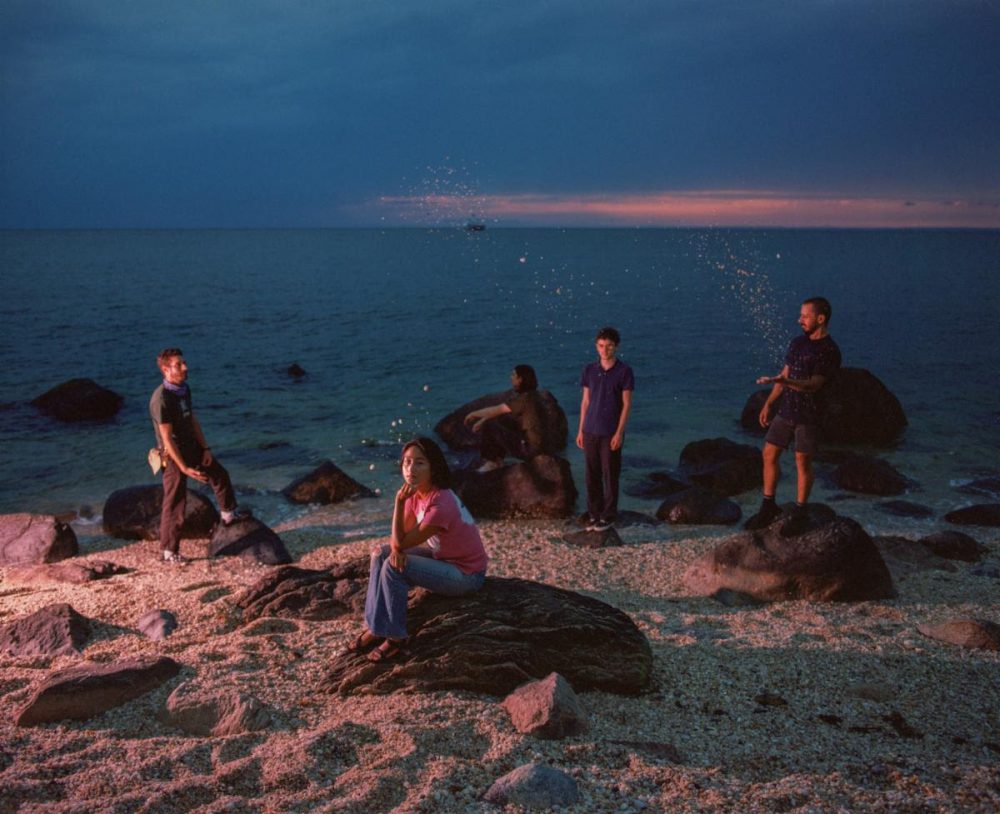 Brooklyn-based band, Lightning Bug, is set to release a new album titled "A Color of the Sky." The band has shared the album's third single, "Song of the Bell," through a lyric video.
Previously Lightning Bug shared a video for the album's lead single, "The Right Thing Is Hard To Do," followed by "September Song, pt. Ii."
The band is busy with new projects and upcoming releases, keeping their fans on the edge of their seats.