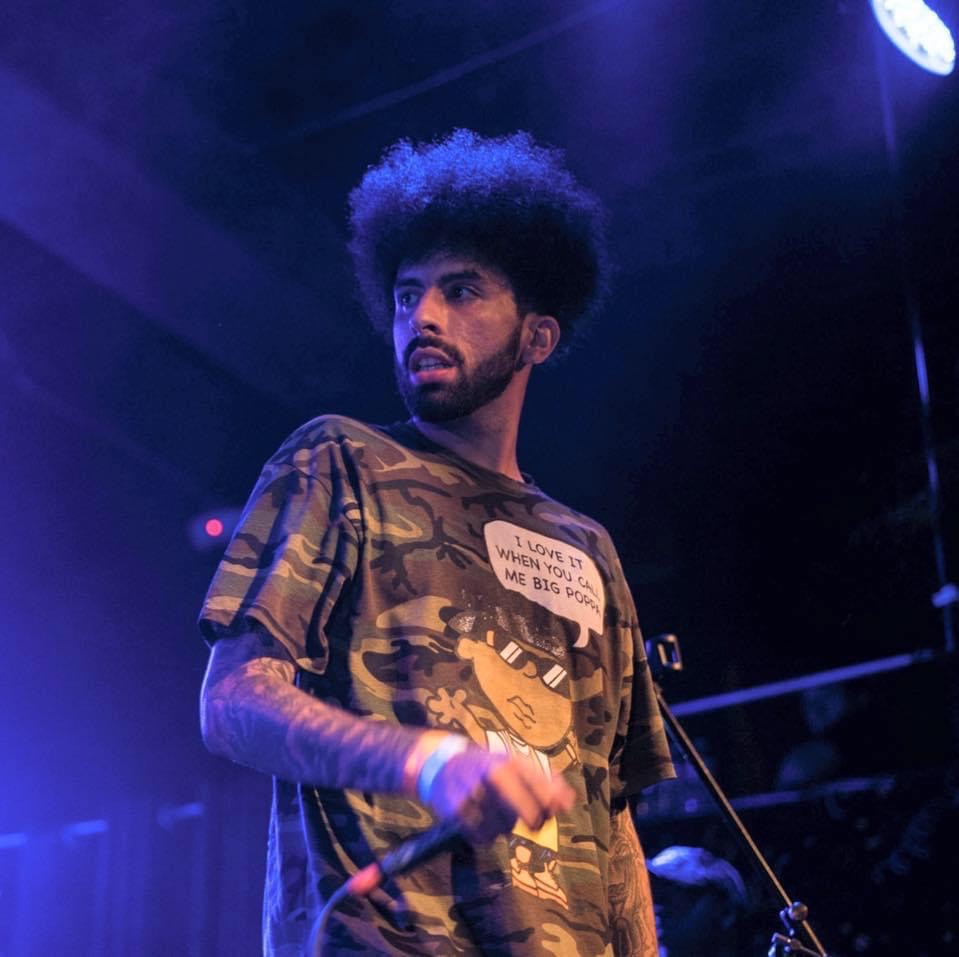 GenoDa1 is one of the most promising artists of his generation. He recently launched a series of releases, a two-track EP titled 3AM Sessions home to the tracks"IT IS WHAT IT IS" and "Look What You Did (Zoey's freestyle), along with four singles, "Cream Of The Crop Freestyle" FT Zues, "Tell Me" FT Fedarro, "Someone Else," and "Level Up." His incredibly painful story is one of the explanations for his hunger and determination to make it big in the game.
His father was an alcoholic, a pill addict, and had an abusive relationship with his son. GenoDa1's mother worked three jobs while GenoDa1 himself took care of his niece and nephews, making sure they went to school. GenoDa1 went through an even tougher phase in his life, experiencing homelessness, sleeping in cars and homeless shelters while going to high school. He lived in the rough South Miami Dade county neighborhood until the age of 17 years old.
His troubled past explains why he was suspended from different middle schools and highschools. In 2014, he started pursuing his strong passion for music, more precisely Hip-Hop, R&B and urban genres, taking it very seriously while battling his drug addictions and suicidal thoughts.
From Jay-z to Kanye West, Lil wayne, Nas, 50cent, Drake, Tupac, Nipsey Hussle, but also Bob Marley, GenoDa1's wide range of influences is also the reason why his creations are so rich, both sonically and lyrically, so for all Hip-Hop fans out there in search for the next phenomenon in the game, make sure to get familiar with this incredibly talented artist's music.