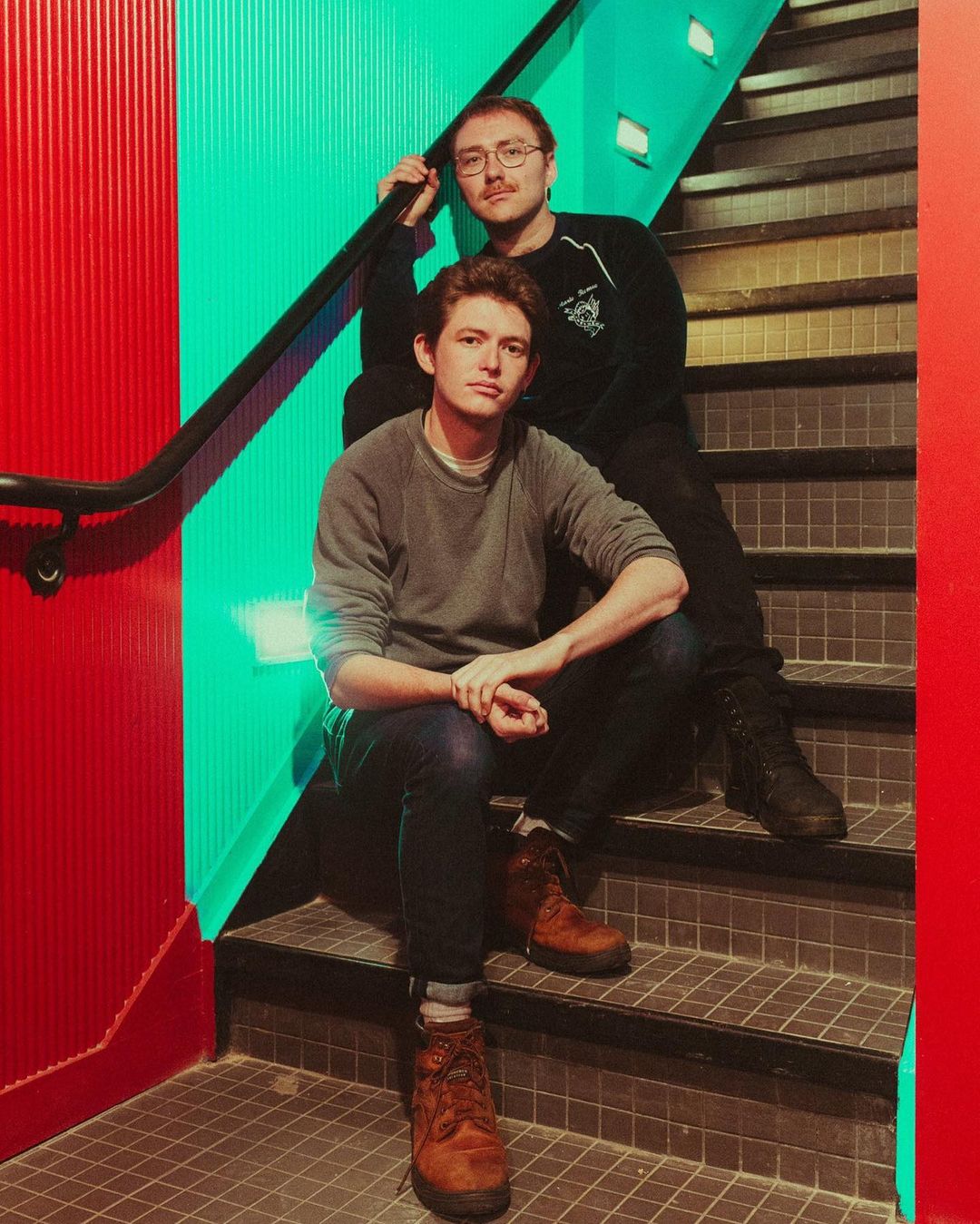 It is crazy to see how much power a single platform holds.
Surf Curse dropped "Freaks" back in 2019; however, fans are streaming it up until now, thanks to TikTok. Many TikTok creators have been using the song in the background of their video, which has resulted in skyrocketing fame.
The project is packed with dynamic badass beat drops and rebellious content, taking listeners through an emotional rollercoaster.
The indie band officially debuted its career back in 2013, as it currently has a list of mesmerizing tracks and covers.
"Freaks" aged like wine. Make sure to add it to your playlist.