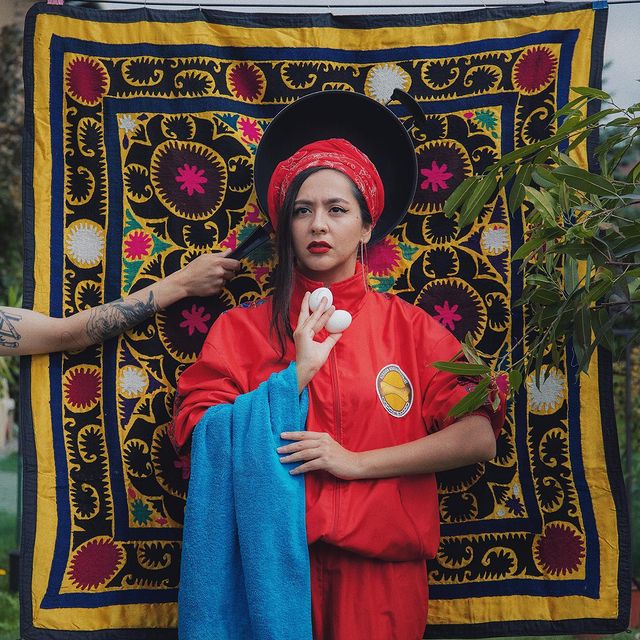 Manizha Sangin represented Russia in the 2021 Eurovision with the song "Russian Woman," which called for more gender equality.
"Russian Woman" is a masterpiece with a series of unexpected transitions, as it starts with rap, then Manizha incorporates traditional Russian elements in it. Besides that, the LGBTQ+ activist and the United Nation's Goodwill ambassador speaks volume with this 2:57 minute track.
What makes the song unique is that Manizha performs it with full passion and energy. Before even going on the stage, she stated that the music is dear to her, including her narrative.
The Tajik-born star fled to Moscow when she was only two years old. She has pursued her bachelor's degree in Psychology in Moscow, later she was between New York and London, practicing what she liked the most: singing.
Watch her performance at the 2021 Eurovision: