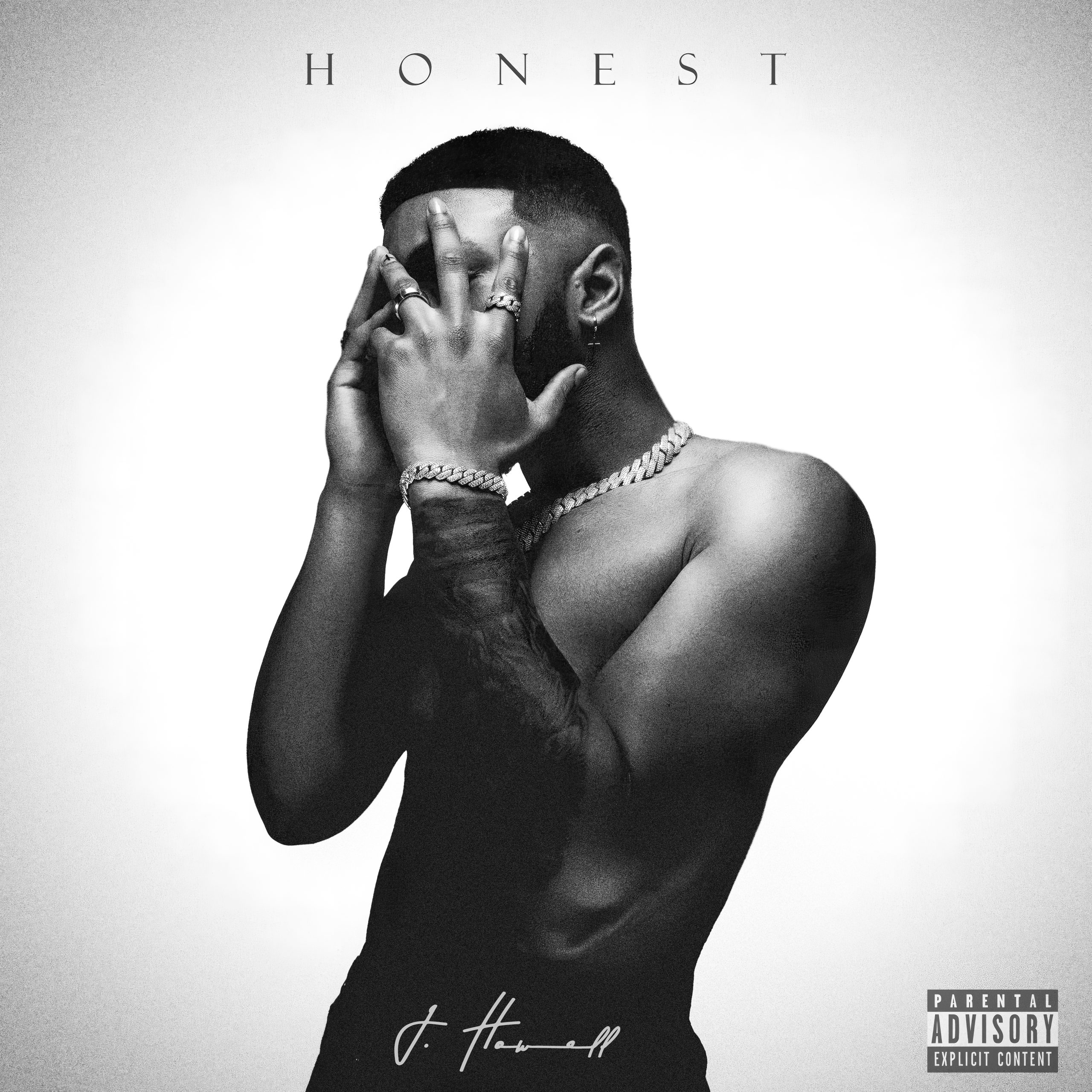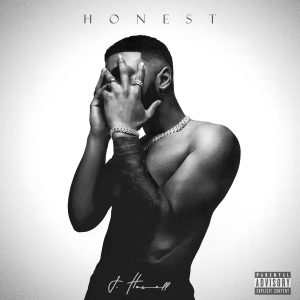 J. Howell has released his highly anticipated sophomore album "Honest" and said this album is all about growth and stepping out of his comfort zone.
"Plus, I felt it was important to show my fans different sides of me," Howell said in an email statement. "Currently, I'm in a space of learning my worth and accepting my flaws all at the same time and being okay with them all. Therefore, it was important and necessary for me to convey that in this album."
"Honest" was released on Friday, Sept. 9 and the 19-track album takes you on a journey and blesses your ears at the same time. Howell is known for the range, clarity, and power that his voice carries.
"Right for Me" was the first single to be released off the album last month. The track talks about being in love with someone but noticing they're not right for you. The beat is mid-tempo and will make you nod your head.
"Right for me, Baby you ain't right for me, Oh and it was hard to see, Love will never answer me."
Another track on the album, "Why You Love Me" features fellow R&B songstress, Dondria. The track has a sexy beat but talks about a serious topic. "You love me, even though I continue to cause you pain."
"I don't know why you love me, love me,love me. Love me, love me, love. Baby, I don't do you right."
Howell tells GroovyTracks that the album has been in the works for about two years.
"I never really stop creating. However, I wanted to allow myself time to live and learn more about myself before releasing another album," Howell said.
The Memphis native said this project's title was not very hard to come up with.
"The title Honest came with me just conversing about how honest some of the songs were for me," Howell said. "Listening to the album, you'll notice I also say HONEST in a few songs. It took me a second to even realize how often I used it. So, I felt it was an appropriate title because that's where I am in my life right now–being honest and accepting things for what they are. The good, the bad and the worst."
"Honest" garnered 100,000 plays on Apple Music in one day, a milestone for an independent artist. Howell said he is definitely excited about the number, but success is more than numbers to him.
"Success in my eyes is touching hearts and making an impact in people's lives," Howell said. "Now, I'm also ecstatic about hitting 100k plays in a day. It just shows me how loving and loyal my fans are, and all my hard work is not in vain. Things are growing right before my eyes, and I'm just super grateful and can't wait for the day it's 10 million in a day."
Mr. Redroom said he hopes his fans will be touched by this work of art.
"I hope they get all of what they expected from me," he said. "I hope they get the confidence and healing they need as well as the closure they may need. I hope they understand where I am and see my growth."
Howell has been performing at sold-out shows at City Wineries across the country, headlining his own show, The Redroom Experience, where Howell performs hits off of his debut R&B album, Red Room, which was released in Aug. 2019. Every song on the album is amazing and a hit in its own right. Howell is also performing at various events across the country.
Howell is definitely a force to reckoned with and he is proving that R&B is not dead.
Listen below to "Honest" by J. Howell below: