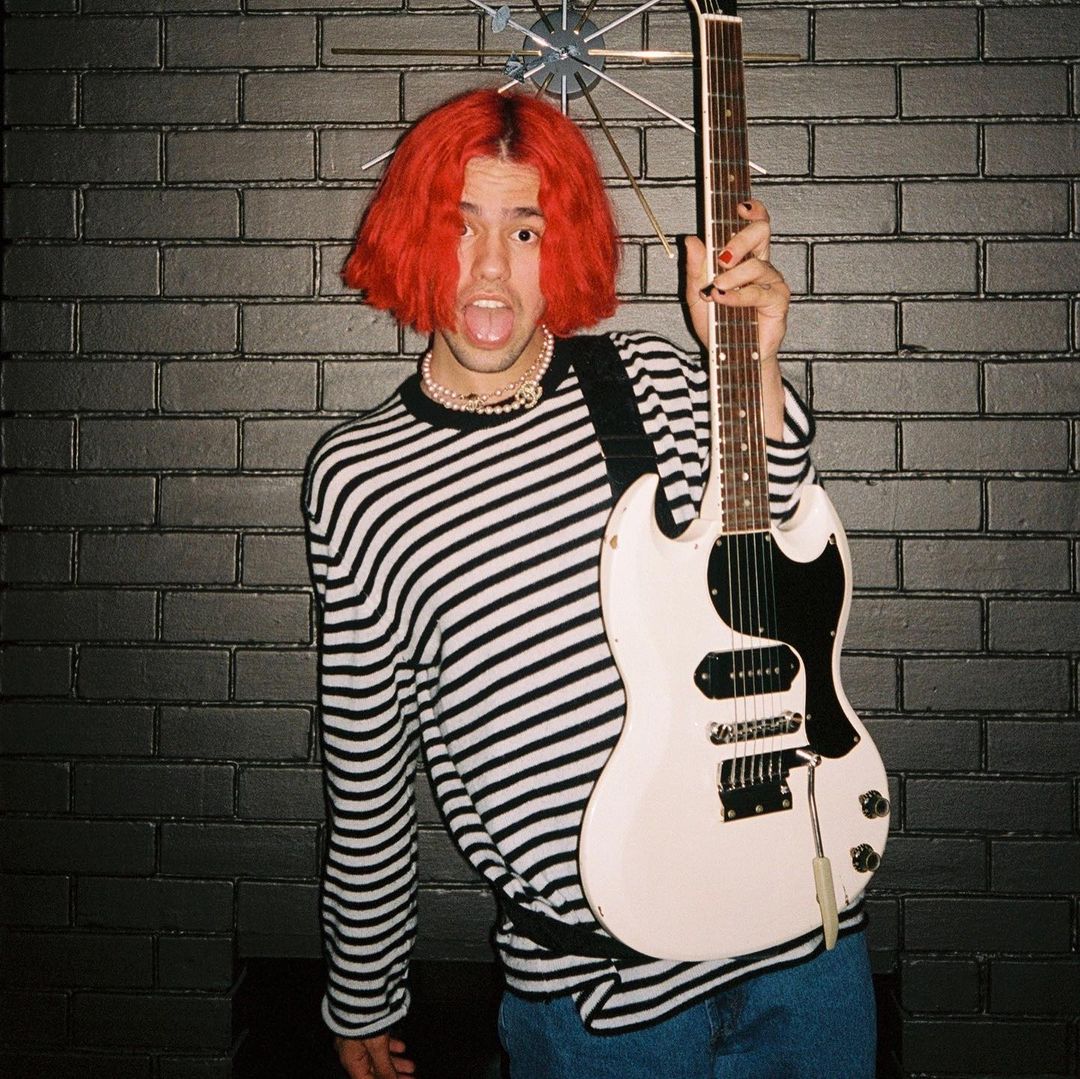 Although Omer Fadi is new to the music scene, the 21-year-old is mesmerizing us with his projects.
In the last few months alone, Fadi was seen with Travis Barker, The Kid Laroi, and Machine Gun Kelly.
There is no way that you can forget Omer, as his red-dyed hair is the real deal. He once stated that Kurt Cobain's 1992 look inspired him to go red. 
The Israeli-American artist is also known for his cross-genre pieces, as he perfectly fuses rock, pop, R&B, and Jazz. Ever since Omer was a kid, his artistic talent has been admired by many. In fact, MTV once described him as "one of the most accomplished and well-respected drummers in Israel".
He has co-written "Mood," "Without You," among many other hits.
Follow Omer on IG.