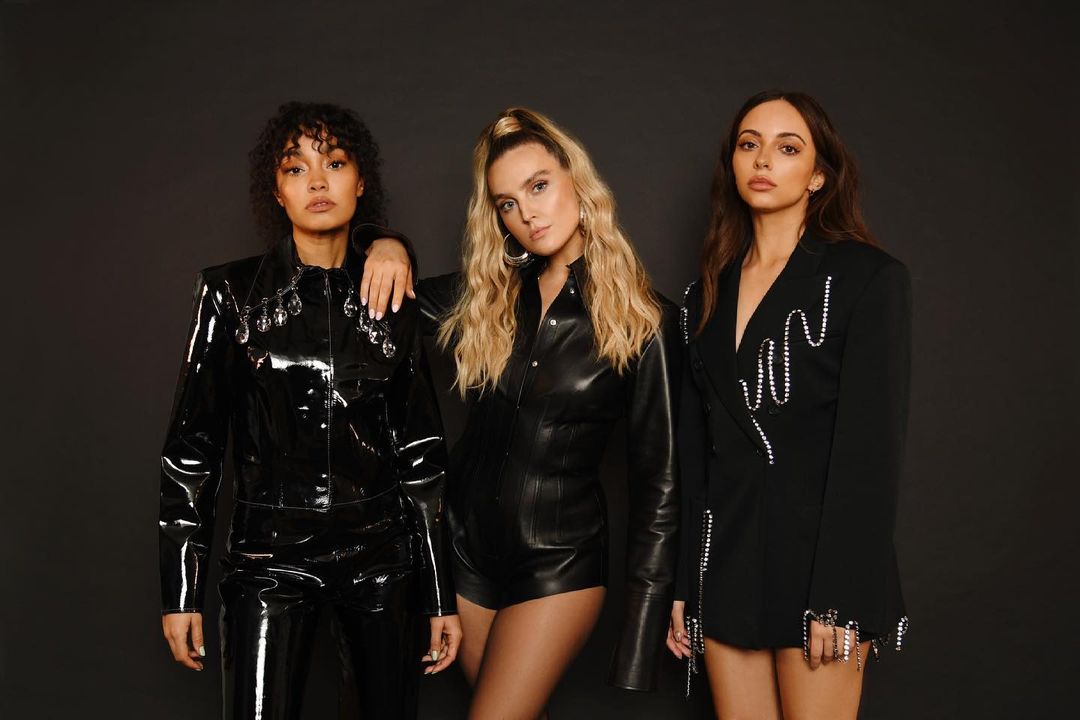 British girl band Little Mix challenge musically by trying to figure out the name of the song and artist from random lyrics on "Seventeen" magazine's YouTube channel themselves.
The songs featured in the video come from a wide range of different genres including Pop, K-Pop, and so on. Even though the girls are disappointed for not getting everything right, British "confetti" singers laugh it off and hope the viewers at home do better than they did. The ladies' overall score is a big old 7!
If you are a Little Mix fan and in the mood to watch something lighthearted, musical, and cheerful, check out the entire video and see how well you can do.