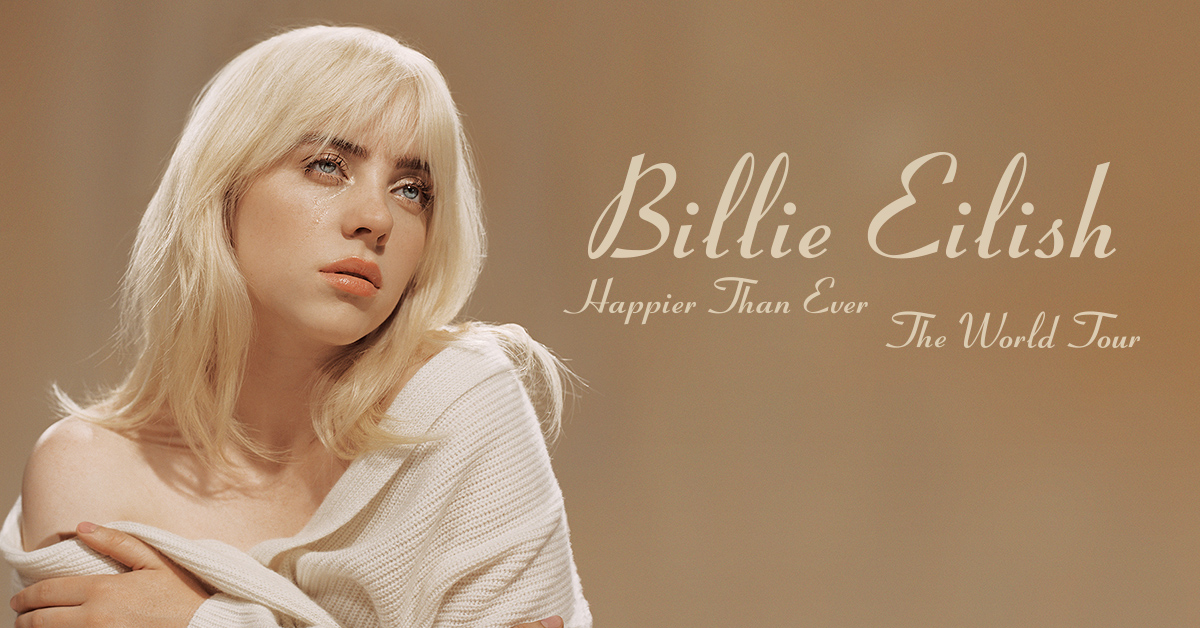 The "Bad Guy" hitmaker has finally released the date and details of her 2022 world tour. She will kick start her tour from her home country, the United States; then, she will be visiting Canada, Europe, and the United Kingdom.
The tour will come as a celebration for the 20-year-old's upcoming album "Happier Than Ever," which is set to be out on July 30. However, fans expressed their frustration saying that they did not expect it to be this expensive.
An online user commented:
"Omg why are @billieeilish tickets so expensive?! Its gonna cost almost $2000 cad for a ticket for myself and my daughter and thats not even good seats i cant believe it."
For more information about the tickets, click here.
To watch the teaser video, click below: