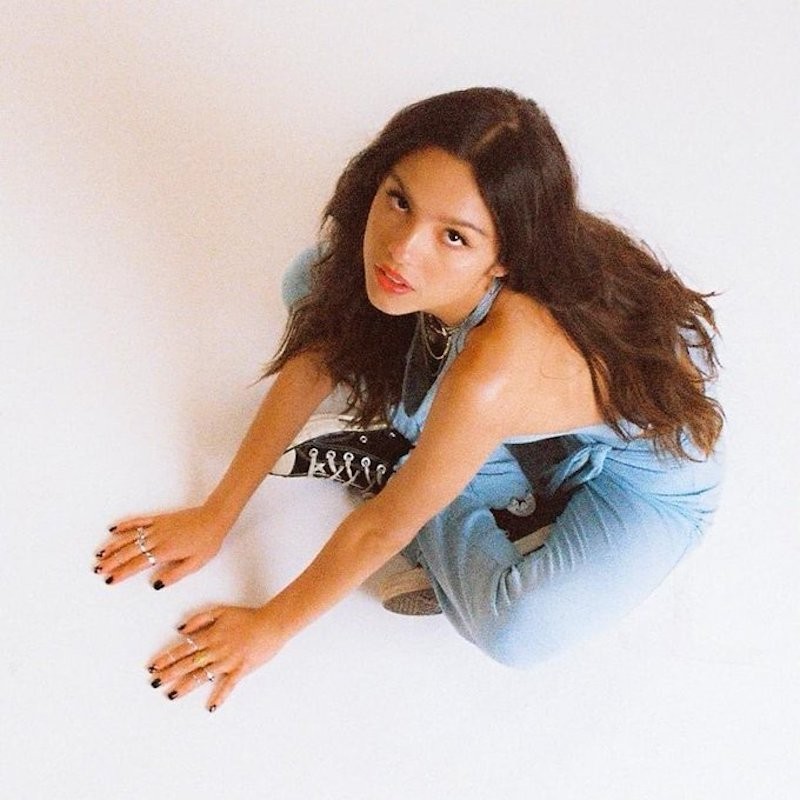 First, we had "Drivers License," then "Deja vu," and "Good four u," and now her debut album! The young star with her hits is taking the music industry by storm.
The young star performed "Favorite Crime" on May 26, where she, along with other five talents, delivered the song sitting on the roof of a house. 4 out of the 5 were vocalists, backing the artist up, while the other one was sitting next to the window and playing the guitar.
Rodrigo wraps up the performance by flexing her vocals and hitting high notes. In contrast, the video ends with an extreme long shot of the artist and her team.
Make sure to check out the emotional performance of Rodrigo below: