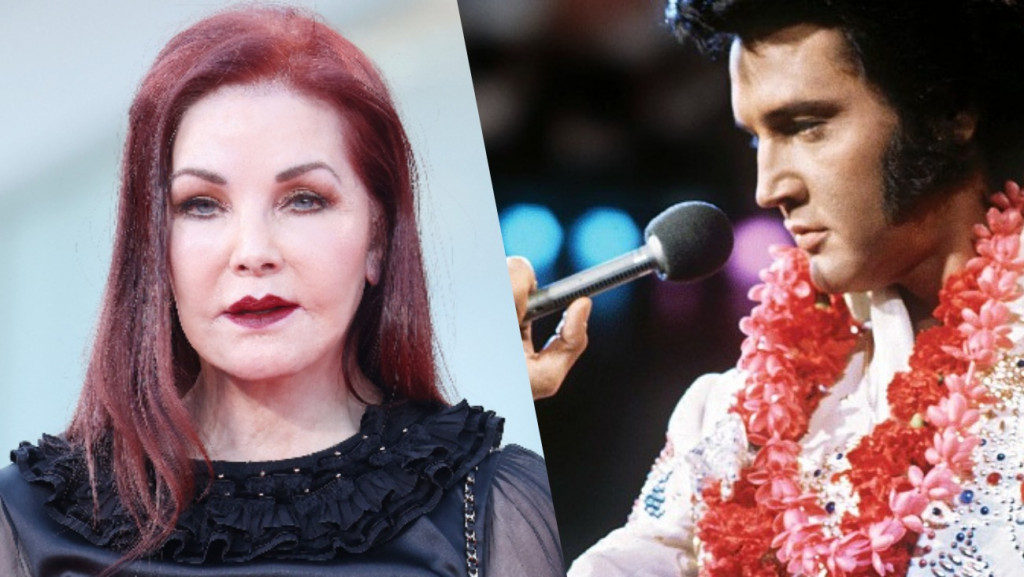 Even after his death in 1977, the life and legacy of Elvis Presley have remained a public obsession, which has led to several motion pictures. The late singer's family history with ex-wife Priscilla Presley is a substantial part of that interest. In the new film, Priscilla, that reality will be explored further.
Today (September 4), before its Venice Film Festival screening, Priscilla took a moment to clear up a decades-long rumor surrounding their coupling. While speaking with the press, she denied that she and her then-husband were ever intimate when she was still underage.
"People think, 'Oh, it was sex, it was this.' Not at all. I never had sex with him. He was very kind, very soft, very loving. But he also respected the fact I was only 14 years old. We were more in mind and thought, and that was our relationship," said Priscilla in a clip secured by TMZ.
She added, "I was the person who really sat there to listen and to comfort him," she explains. "That was really our connection. Even though I was 14, I was actually a little bit older in life, not in numbers, and that was the attraction."
Priscilla and Elvis went on to get married in 1967, shortly after they welcomed their daughter, Lisa Marie Presley (who sadly passed in January). In 1973, they had divorced. Elvis then died in 1977.