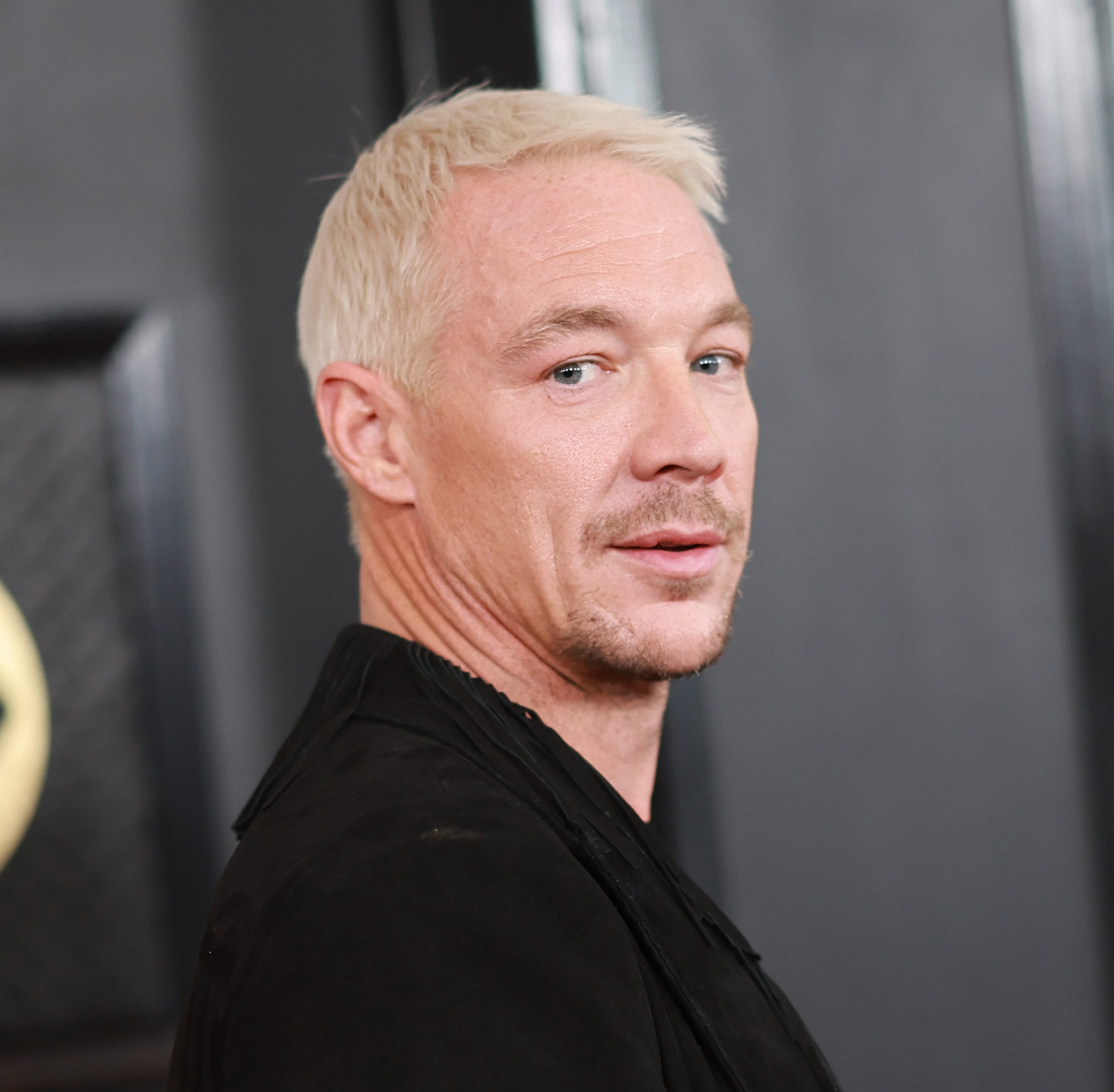 When Beyoncé broke the record for most Grammy wins Sunday, she did so by winning Best Dance/Electronic Album for Renaissance. Nominated against her in the category was her occasional collaborator Diplo. After Bey's win was announced, Diplo could be seen mouthing something on the telecast. Some onlookers believed he was saying, "They bought that." Now, as Pitchfork points out, Diplo has dispelled those notions.
The DJ-producer posted a photo set on Instagram today with a lengthy caption beginning, "This is a post to honor the dance music community." He goes on to explain that this was the first time the category was televised — deservedly so, he'd argue, based on the quality of the nominees — and that he is a Beyoncé "stan" who has produced for her in the past. "what's important to understand was that her intention was 100%," Diplo wrote of Beyoncé. "she did the work found the real producers and she made classics .. so she deserves her flowers . and when she won i was just proud to see my nomination on the screen in the huge arena." The last slide in the series contains footage of Diplo's reaction, briefly captioned with what Diplo says he actually uttered in the moment: "I'm glad to be part of this." Examining it Zapruder-style… yeah, it's conceivable.
Check out his post below.