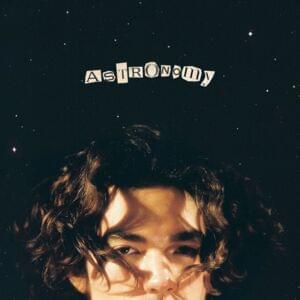 The multi-talented star, Conan Gray, has recently unveiled his latest track, "Astronomy," which is packed with emotional lyrical content and heartwarming melodies.
The uncompromisingly expressive artist plays with our heartstrings with his latest release. The vivid imagery featured in the music video also adds particular weight to the overall project.
Conan is featured alone in the music video, where he performs by looking directly at the camera and strolling in nature. "Astronomy" features Gray's signature musical composition, which we have seen in "Heather" as well.
All of Conan's projects are full of plots, strong lyrics, and emotional melodies.
Check out the music video below: