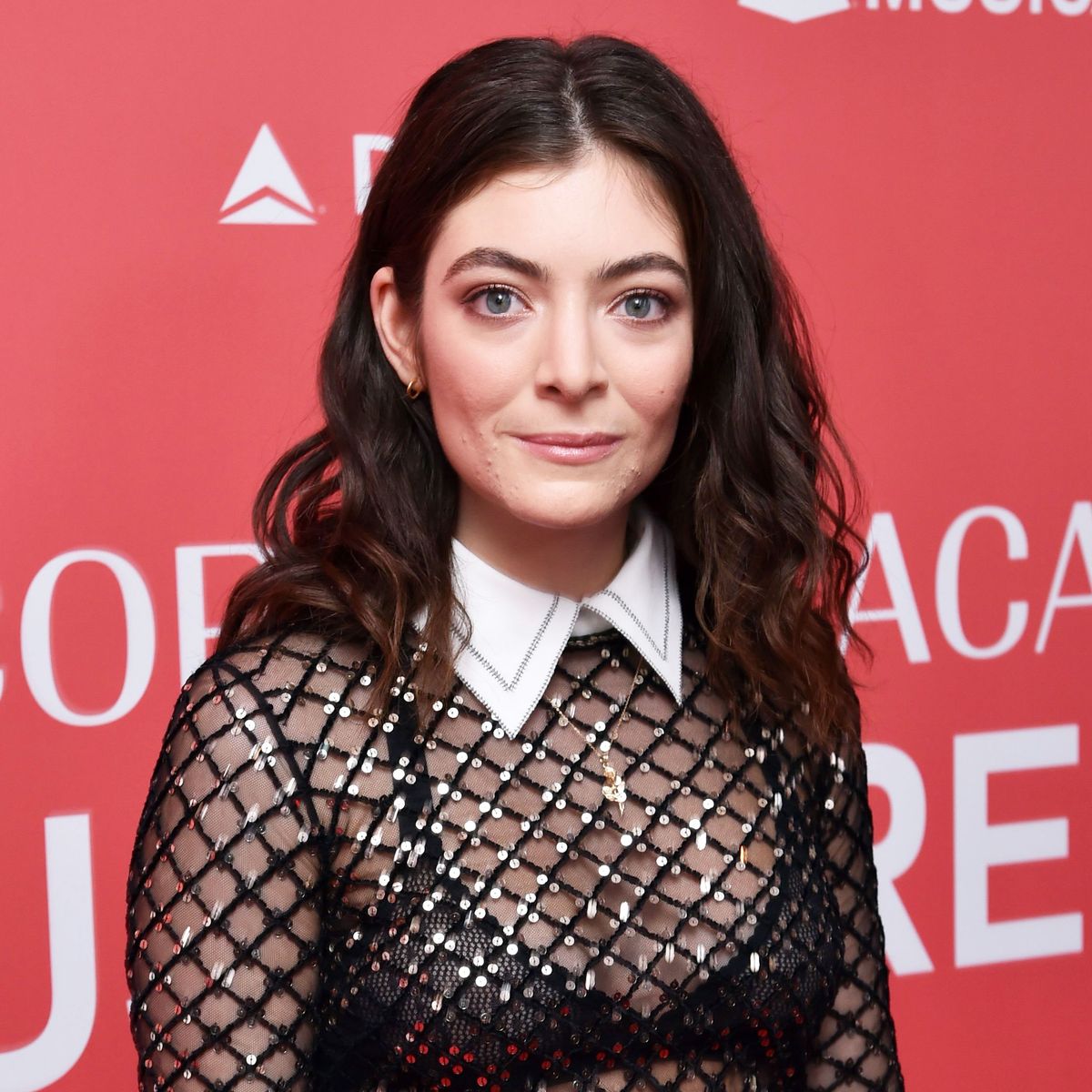 Spotify is known for the number of its playlists that cover almost every genre. We, in this article, want to share the newly discovered Indie playlist with you.
Artists like Gracie Abrams, Lorde, Olivia Rodrigo, Ashe, and YUNGBLUD have dominated the playlists with their dope songs.
The playlist has over 125 songs, and it is 6 hours and 35 minutes long. The cover photo of the playlist is Lorde's picture, as she has recently dropped her project "Solar Power." The playlist also shows the name of the album that the project was pulled out of and even the date that was added to the playlist.
Check out the playlist now: