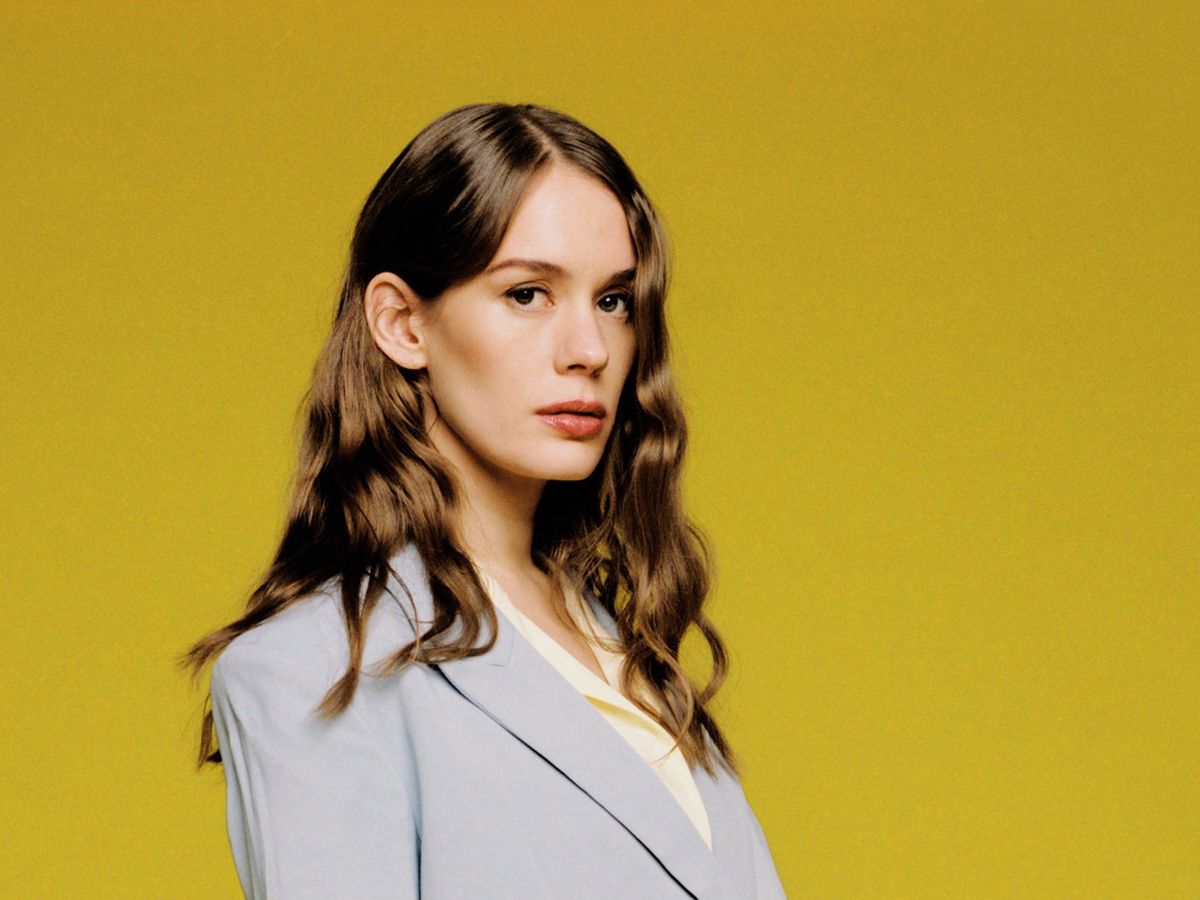 The Electro-pop Norweigan singer-songwriter Anna Lotterud (aka Anna Of The North) has a musical career to admire.
She entered the limelight in 2014, and ever since then, she has released 2 albums and a bunch of singles, each more beautiful than the other. Her breakthrough projects were "The Dreamer" and "Baby," which made head waves in Europe.
"Dream Girl," a project which was dropped in 2019, has enticing visuals where Anna appears with long elf ears. What makes the video more exciting and fun is the number of outfits she changes throughout the 2:32 minutes and how everything fits perfectly with the displayed background.
Check out "Dream Girl" below: