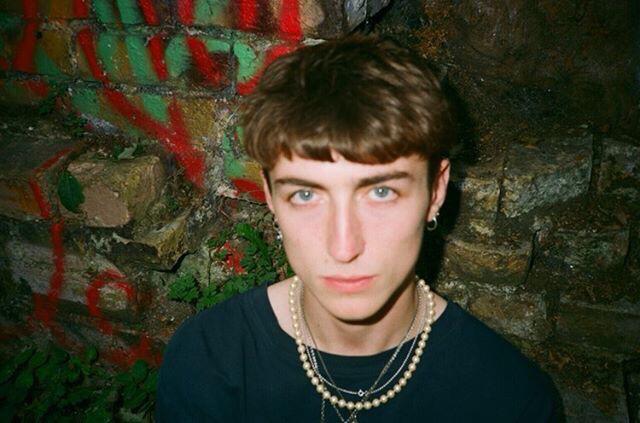 At the beginning of the music video of "Don't Be Afraid," it was mentioned that all the visuals underwent a special photographic printing process called "cyanotype" and that the video does not have any additional effects or filters.
The up and rising Tycho stars in the video with his long elegant coat, then we see him moving spontaneously and mimicking a bird. The music video is a masterpiece on its own!
Everyone in the comment section was admiring the excellent choreography that "Don't Be Afraid" has.
Jones is from Hackney, East London, and his latest "Don't Be Afraid" was featured in Spotify's Indie Chillout playlist.
Make sure to watch it now: