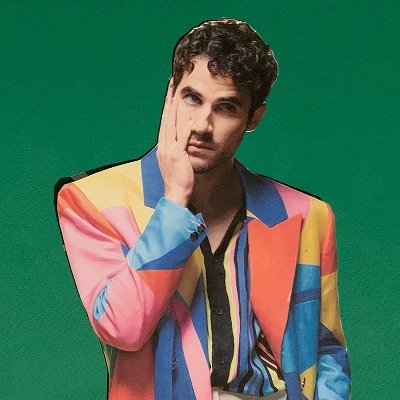 Darren Criss is continuing to go up not only as an actor but as a singer as well.
The multi-talented Darren has been making the headlines with his new single "F*KN AROUND," which premiered on April 9.
The project was dropped next to a lyric video where we see him playing different instruments, including a guitar, a keyboard, and drums.
He has recently dropped another hit titled "I Can't Dance," where he is promoting his song now on TikTok.
After a few days of dropping "F*KN AROUND," he threw a spectacular performance at "The Late Late Show With James Corden," where he sang the clean version of the original project replacing the title with "Running Around."
Check out "F*KN AROUND" below: