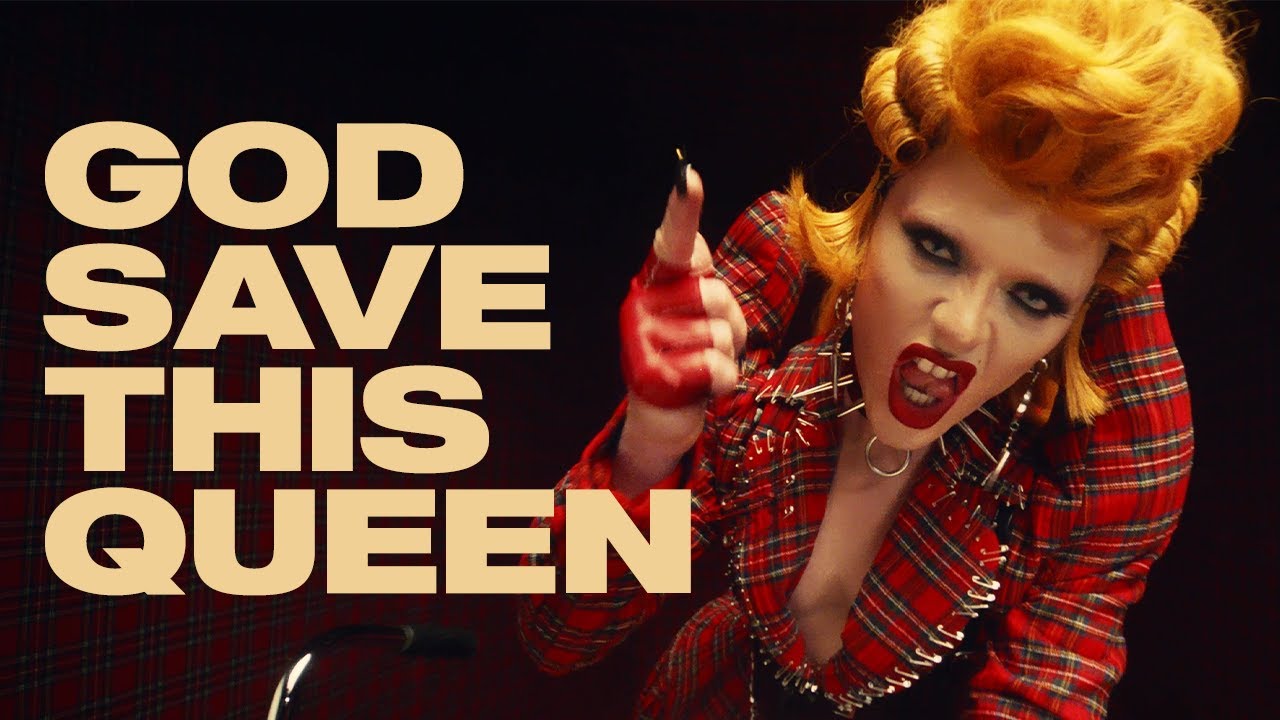 Drop everything you're doing and check out Bimini's debut solo titled "God Save The Queen."The non-binary up and rising artist with this project teaches about political correctness as he sings:
"Gender free / Breaking boundaries / I'm living my dream / God save this queen." Also adding: "Fragile masculinity won't get you very far."
"God Save This Queen" also has a music video where Bimini unapologetically celebrates queer life. The project was dropped in the pride month, and to be more exact, on June the 3rd.
If you haven't heard about Bimini, they were born in East London and are best known for competing on the second series of RuPaul's Drag Race UK.
Be sure to check out the artistic music video below: