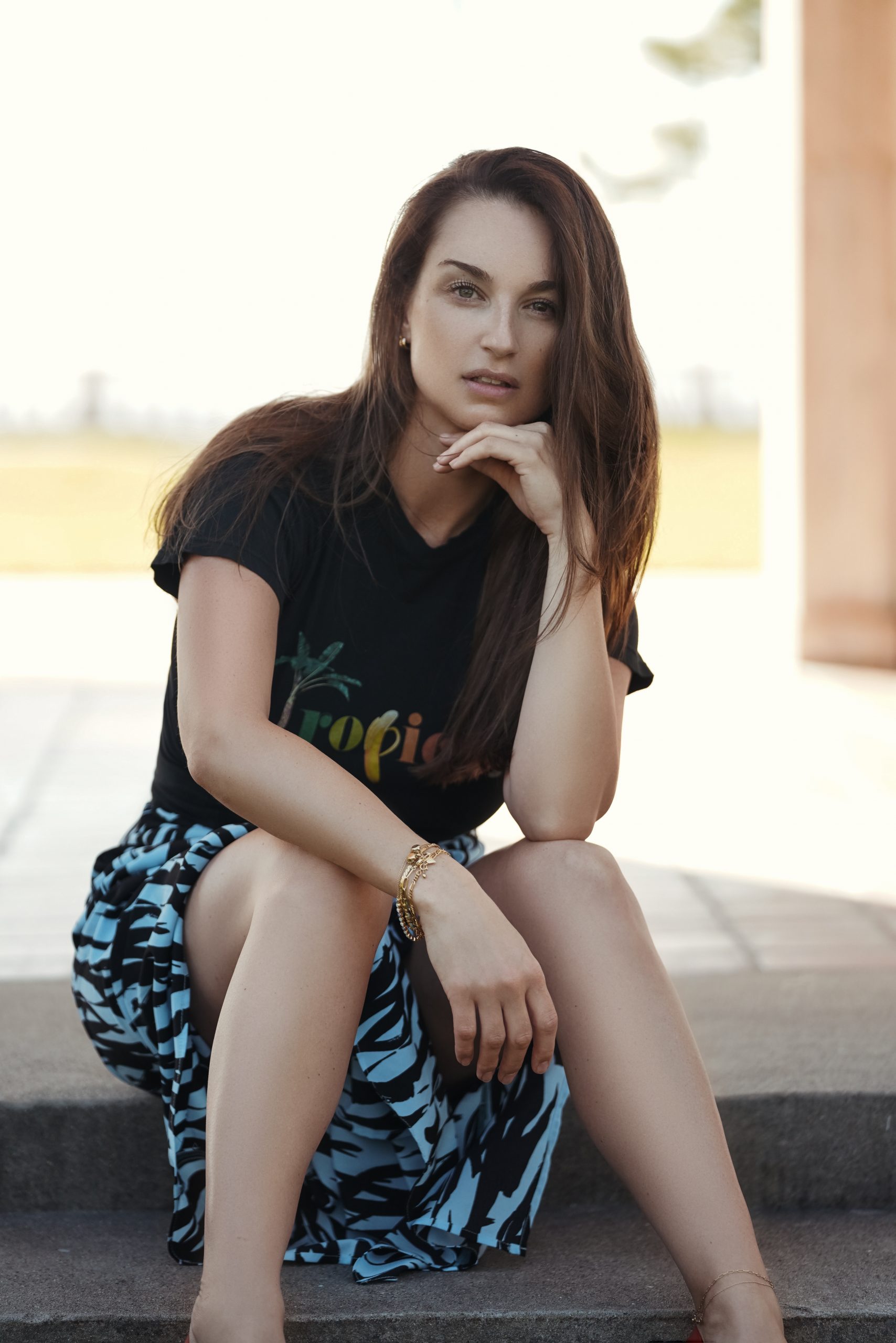 Young promising electro-R&B singer-songwriter Carey Renee displays her impressive skills on her debut single, "House Is Burning." Produced by Dru Decaro and Adam Kobylarz, the single released on April 20 sets the foundation from which her artistry will deploy in the coming months and years.
Fluid, meticulous, graceful and deep, her voice flows beautifully over the electro-R&B soundscape imagined for the song, a lyrically and sonically rich debut.
About Carey Renee:
Music was a big part of Carey's life early on. Since age 3, she had been playing violin and piano and singing in choirs. Born with a congenital heart defect, Carey decided to take a different path and dedicate her life to helping sick children. After working for over 10 years as a nurse and nurse practitioner in neonatal and pediatric care, she decided to turn back to writing music and finding her voice again. After planning to record a few cover songs as a Christmas gift for her father, her recording sessions quickly turned into collaborations with several musicians and producers. A dozen new songs rapidly emerged from these sessions, including her debut single.