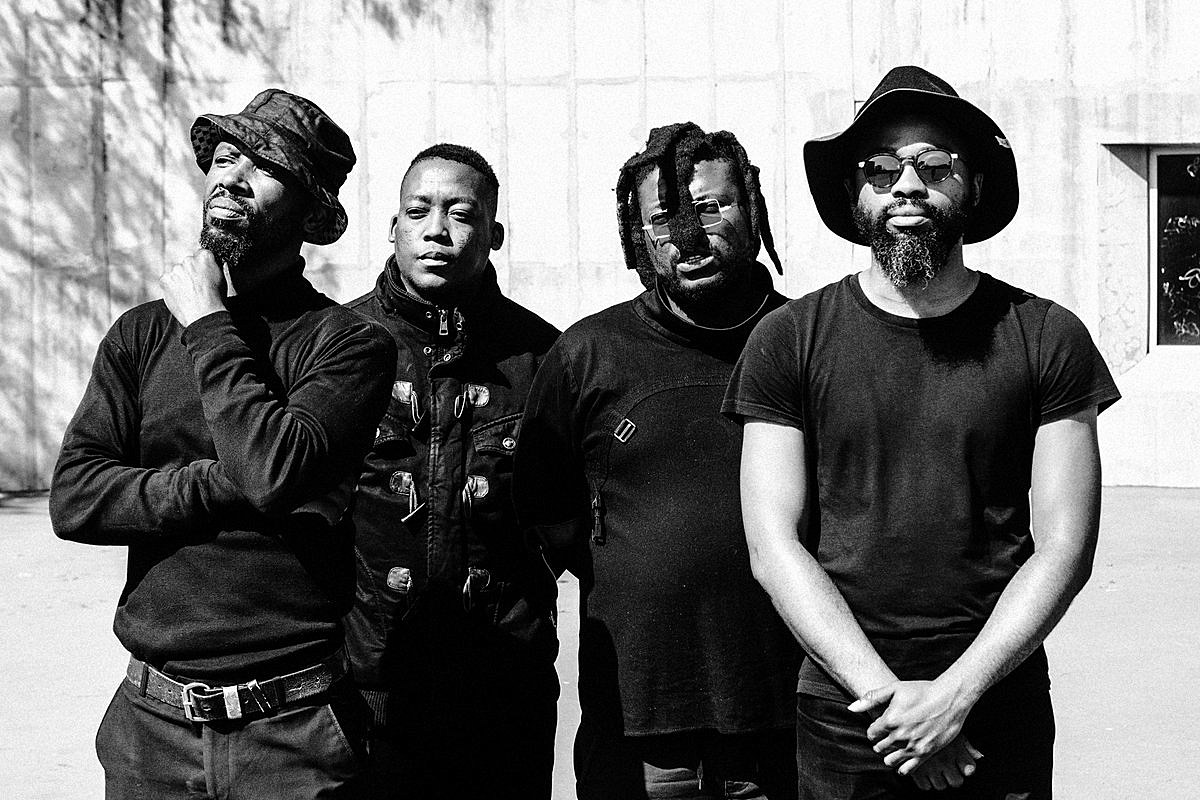 South African band BLK JKS caused waves in the late 2000s as one of the most interesting and innovative bands coming out of Africa. Their debut album titled "After Robots" received gushing praise and set the band as fearless creators.
The band is known to mesh together jazz, funk, kwaito, renegade dub, and art-rock. Their new record "Abantu / Before Humans" has been a long time coming and delivers a clear-cut message to the crowds.
Check out the full record below!