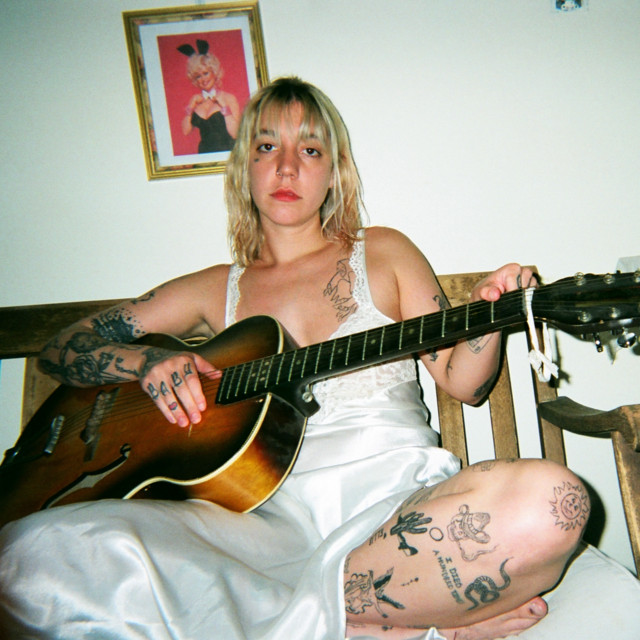 The rising musician, VELVETEARS, has dropped "April Fools," whereby she diligently blends instruments. The serene drum riff at the beginning quickly gets infused with punchy beats.
"April Fools" is a romantic piece which talks about how she is attached to someone and can't imagine her life without that person being next to her.
She croons: "I only stick around the cause of you."
What captured my attention was "April Fools'" artwork, which features the artist herself holding a guitar and sitting next to her two furry friends.
VELVETEARS possesses an alluring and calmful vocal, and her talent is a force to be reckoned with.
Follow VELVETEARS on Instagram. Also, make sure to check out the track below: