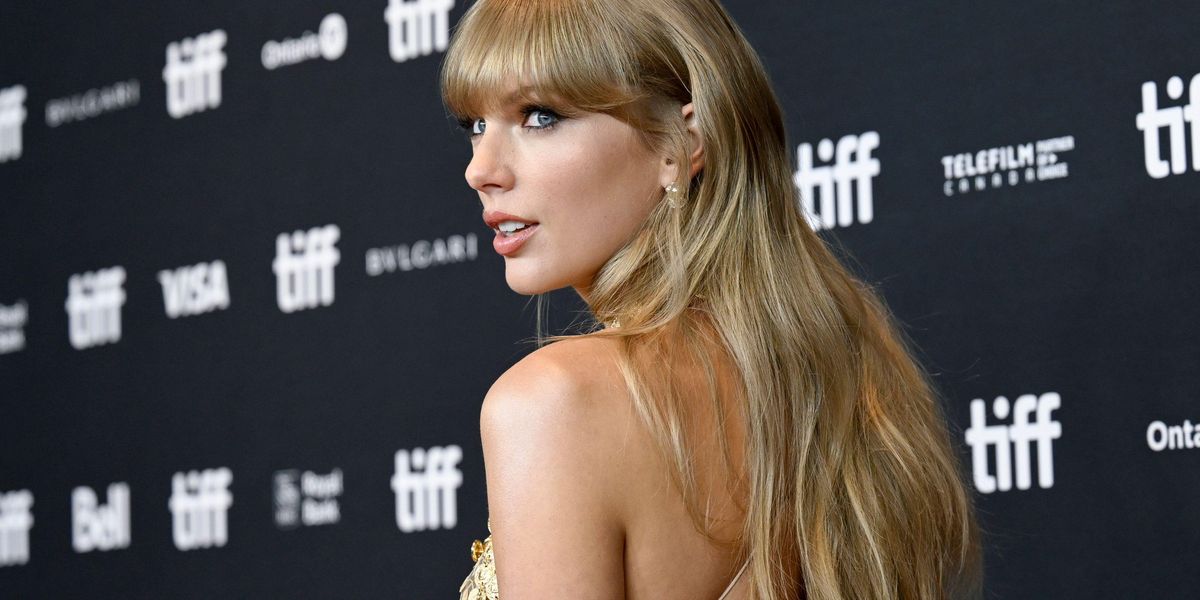 It appears that Beyonce, RIhanna, and Taylor Swift collectively agreed to descend from the music heavens to grace our mortal ears with new albums. What a time for female musicians to swoop in and save the music industry as we know it.
---
On October 21st, Taylor Swift's tenth album, Midnights, was released and it's guaranteed to contain a dozen fall anthems. Ever since she announced the new album at MTV's Video Music Awards, the public has been drooling over Taylor's every move…and they should.
TSwift is known for her Easter Eggs, meaning no post of hers is unintentional. Little clues and hints about her album and song lyrics are often teased through Swift's cryptic messages. Even the subtle way she holds a phone can be interpreted differently by many fans.
We know Taylor has been constantly re-recording her old tracks, the most recent being her groundbreaking Red album…but fans still want Taylor to give us new songs to obsess over. She rarely leaves us hanging, constantly feeding us with hit after hit.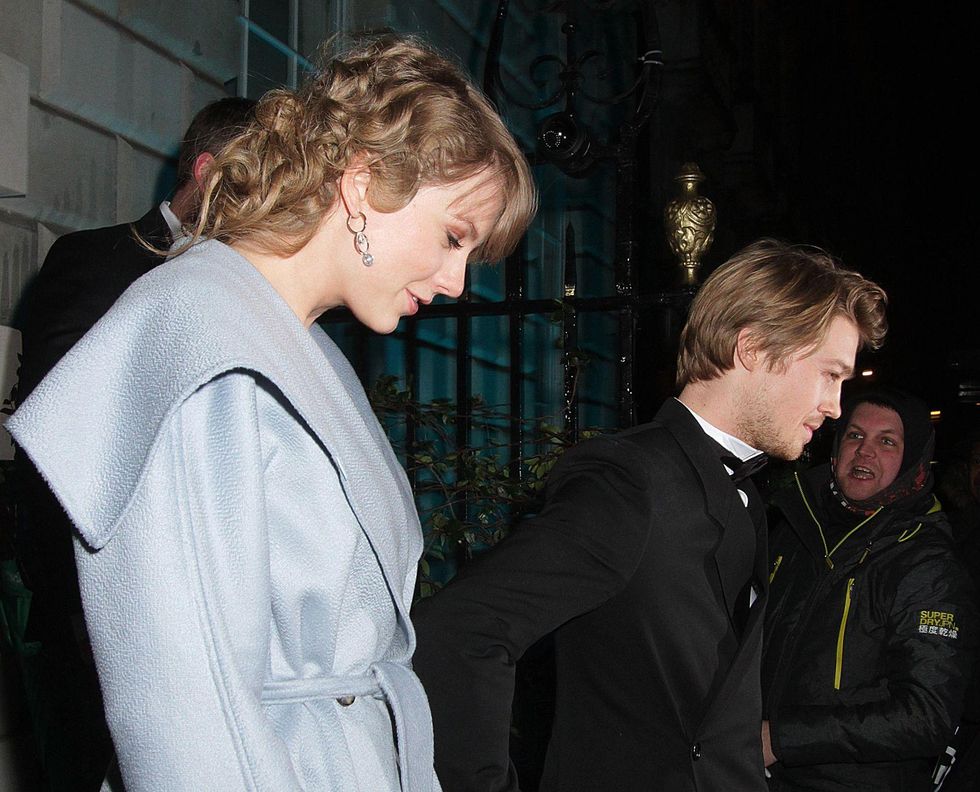 Taylor Swift and Joe Alwyn
Blitz Pictures/Shutterstock
There's been many versions of Taylor since her country-pop self-titled debut album, Taylor Swift. We've gotten the heartbroken, lovesick teenage Taylor with albums like Speak Now and Fearless. The vengeful Taylor in Reputation. And more recently, the soft fall Tay with albums like folklore and evermore.
It's not just the Midnights album that has sent fans into absolute pandemonium…it's the impending promise of a stadium tour that is confirmed in the UK, meaning a US announcement can't be far behind.
Teaming up with Spotify, Swift has been slowly releasing quips of lyrics from Swift's new album. In a statement from Spotify, they shared:
"Listeners around the world have spent many a midnight with Taylor Swift. Through life's triumphs, celebrations, and hardships, Taylor's music and lyrics have always been a source of comfort when the clock strikes 12 and beyond. This is why Spotify has teamed up with Taylor to exclusively reveal lyrics from her new album Midnights around the world leading into the album's release."
More recently, Spotify took to Times Square to release new lyrics for Swift's album. The lyrics? "I should not be left up to my own devices…" And now, in the state I'm in, neither should I!
Tickets for the US leg of Taylor's Midnights tour are expected to go on sale around November, and I'm sure everyone will be fighting for the chance to see her live. More than likely, the best way to increase your chances is by purchasing an album off her website and receiving a presale code. This is the format she is using for her UK tour, so it would only make sense that the US is the same.
It's about to be an expensive 2023…Rihanna, Beyonce, and Taylor all are anticipating stadium tours and I'm sure they aren't the last. The likes of Billie Eilish were seen in the recording studio recently, so my pockets are already hurting.
With Midnights out Friday, we are ready for whatever Joe Alwyn-loving Taylor Swift has cooked up for us all. She just shared her release schedule and the credits list, which includes a very "chaotic" surprise. And don't even get me started on the Karma theory …
I don't know how the genius that is Taylor Swift can continuously shock the world and come up with new, creative ways to inspire us…but she does time and time again. A new era is upon us.