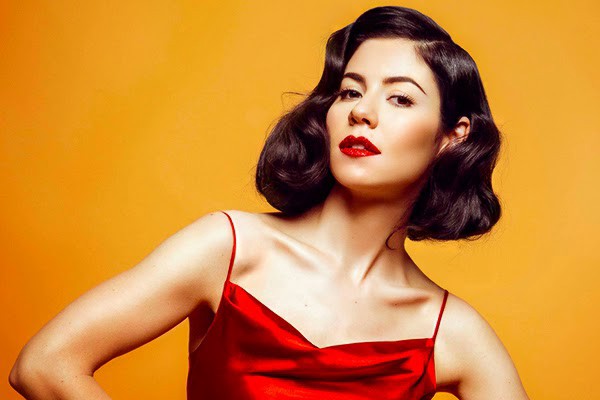 "Bubblegum Bitch" is living proof of Marina's outstanding artistic abilities, as the song has recently been gold certified.
The Welsh singer knows no rest, as she keeps serving her listeners with dazzling songs which get complimented with her somber yet hopeful voice.
The "Venus Fly Trap" and "To Be Human" hitmaker never fails to captivate us, as it is safe to say that the majority of her work, if not all, has a unique musical approach. Asides from that Marina has mastered a myriad of genres, she perfectly infuses Rock, Pop, and Indie. Her projects also convey deep meanings in them, as they tackle social issues including LGBTQ+, women's rights, economic equality, etc.
Follow Marina on IG and Twitter.
Also, check out "Bubblegum Bitch" below: