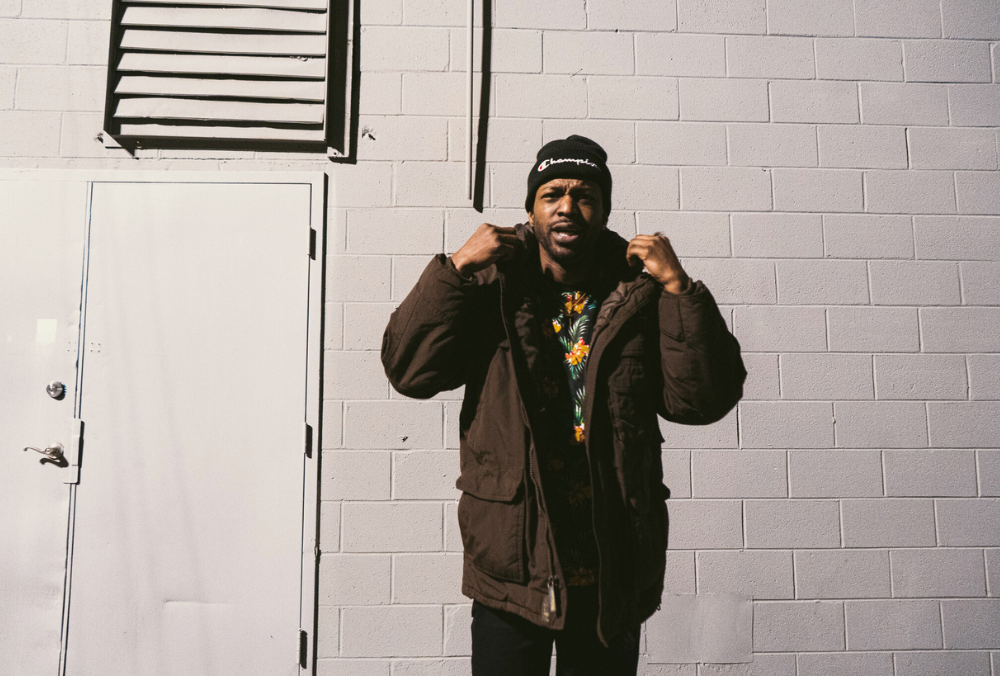 Introducing Allcapskiel, also known as Caps, a rap sensation from Trinidad and Tobago. Unveiling his innate passion for music as a powerful form of self-expression, this rising hip hop artist, producer, and musician is now poised to launch his highly anticipated debut album, titled Speed Demon, which features singles like "Credit Crash" and "No Mercy."
The rapper has already released music videos for the tracks "Credit Crash" and "No Mercy." During a recent interview, he shared some insights into the creative process behind these visuals. Allcapskiel explained that for "Credit Crash," he wanted to incorporate an ATM as a prominent feature, as it aligns with the energetic and money-driven theme of the song.
On the other hand, for "No Mercy," he aimed for a grittier atmosphere that symbolizes rising from the bottom. To capture this essence, the artist chose dark lighting to enhance the song's overall mood. Allcapskiel expressed his enthusiasm for creating more content for his fans and promised an exciting lineup of upcoming music videos.
"Versatility is an attribute I value in an artist. So when I am creating I often find myself challenging myself to do something different from "last time." I never want to get stuck in a certain sound and I'm confident that what I make sounds good, no matter the genre. Getting in front of the right crowd at the right time is the hurdle," admits the rapper.
When discussing his upcoming debut project, Allcapskiel reflects on the concept behind it, saying, "Speed Demon is about moving too fast in general, just in life. And in today's day and age I know we all feel that constant pull of society to do more faster and better. This album showcases that and gives the listener a choice at the end." The LP will feature a total of 15 tracks, including "Which Is It," "Nun To Prove," "Hit The Wall," "Its Love," "Pick Up," "Covered That," and "Lol."
Watch the videos for "Credit Crash" & "No Mercy" below: