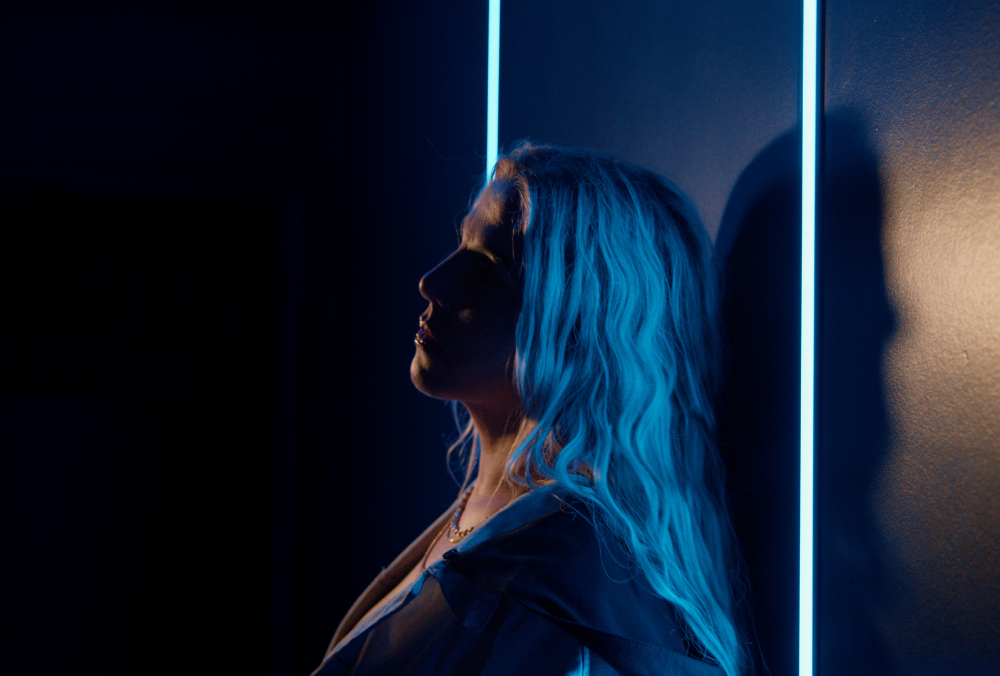 Kara Major, a fast-growing electronic musician from Hollywood, has captivated audiences with her latest single, "Everything Works Out." Elevated by a fun-filled music video, this introspective and thought-provoking track not only provides entertainment but also serves as a source of enlightenment for listeners. The artist's positive outlook on life shines through as she reaffirms her firm belief that embracing optimism and actively manifesting positive outcomes will harmonize with the universe, ultimately granting people what they desire.
Inspired by one of Abraham (Esther) Hicks' most popular mantras; "everything is always working out for me," Kara reveals this about the single:
"I fell in love with this affirmation years ago. It's one I have used for years to set my day and realign my spirit as needed. Like Abraham, I'm a firm believer that our thoughts and words affect and create our reality. It's human nature to fall under negative thought processes from time to time and it's affirmations like this that can pull us away from them and place us back on our peaceful path making way for our deepest desires to manifest. I thought it would be an amazing concept to place it within some high vibing music to further amp this message to the universe."
As for the accompanying visuals, Kara explains: "The aesthetic of the video was very important to me. I wanted to show the world not only the beauty of where I'm from, but also my version of what it looks like when intention is taken more seriously and "everything is working out." Like most people, I define that as being surrounded by high quality people, vibrant places and luxurious things, but I also define that by laughing, dancing, creating my art, and constantly expanding my intellectual horizons. I made sure the video included glimpses of it all and also some of the methods I used to achieve these things like journaling my intentions."
"Everything Works Out" presents a compelling concept that explores the power of focused intention and clear desires in manifesting personal outcomes. Major shares her thoughts on this profound idea, stating, "I think these concepts are more palatable today then ever so I'm envisioning and hoping for a positive response. Not only does it just not make sense to assume a negative mind could ever create a positive life, but now there is also scientific evidence to support these concepts in the fields of neuroscience, epigenetics, and quantum physics."
In her quest to enchant and inspire her audience, Kara Major emphasizes the extraordinary power each individual possesses as both a creator and a superhero within their own reality. She wholeheartedly encourages people to adopt the empowering belief that "everything is always working out" for them, as this transformative mindset holds the potential to manifest remarkable and positive transformations in their lives.
Watch the official music video on YouTube:
Listen to "Everything Works Out" here: