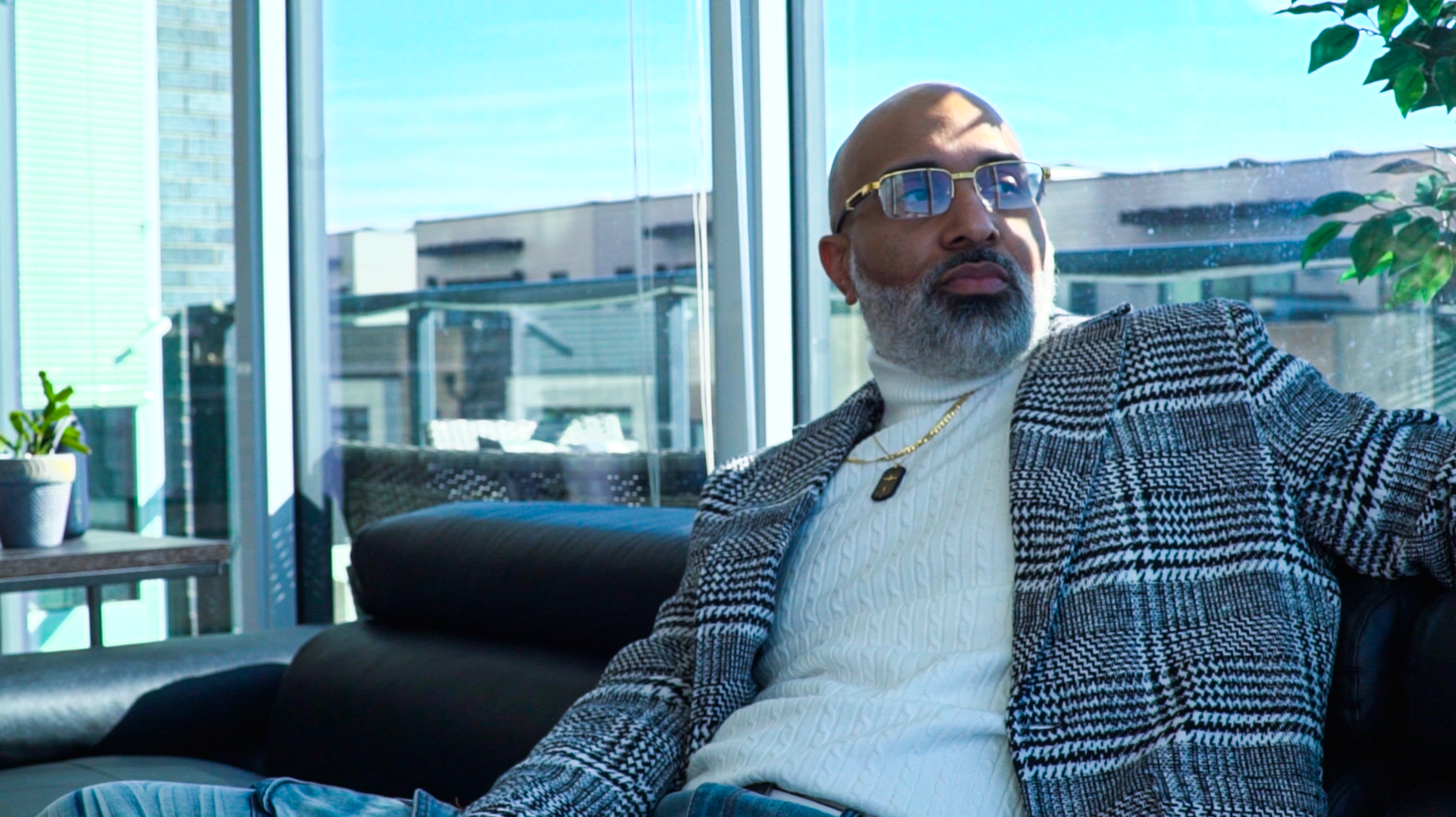 Ahnwar has shared the music video for "Everything U Need," which concentrates on how important it is to put family first. Godly priorities, family values, and improving work-life balance are the main focus of the story.
"Everything U Need" is characterized by Ahnwar's compelling vocals and gospel uplifting sounds, at the same time bringing attention to significant issues such as managing one's time efficiently and not leaving loved ones and God behind.
The Bible verse 1 Timothy 3:4-5, 5:8 (NASB) in the beginning of the video; "But if anyone does not provide for his own, and especially for those of his household, he has denied the faith and is worse than an unbeliever," summarizes the main narrative and gives us a hint of how the story will develop.
The video portrays how a couple tries hard to stick together as the man of the house keeps prioritizing his work over his personal life. "Everything U Need" talks about some of Ahnwar's own life experiences and is his way of thanking the Lord for His forgiveness and mercy.
Ahnwar Yancey is a multi-talented singer, songwriter, producer, and composer. The gospel artist's new album My Therapy speaks of his way back to Jesus and His Holiness' healing power.
Follow Ahnwar: Instagram – Facebook