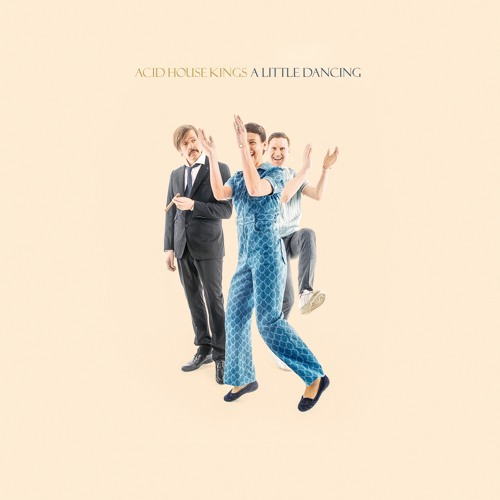 The Swedish indie-pop trio band Acid House Kings has returned after a decade to release new song titled "A Little Dancing." This delightful number has woken the band's fans and set them on the track to success.
The new single is out now and hopefully more is yet to come from the band, perhaps even an album. The band came out to state the fun they had while making the song and the hopes that their fans can enjoy it just as much.
Check out the track on Spotify.