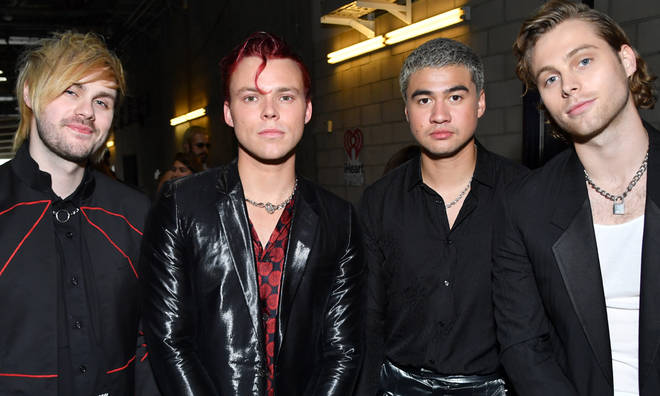 The famous Australian band, 5 Seconds of Summer or 5SOS for short, entered the limelight in 2011, and ever since then, they never failed to satisfy their listeners.
In 2019, the Pop/Rock band dropped an epic hit called "Lie To Me," which crossed the million streams and views.
"Lie To Me" has an accompanying visual production that mainly features Luke Hemmings alienated and singing the emotional ballad.
It is worth noting that the other band members were also featured in the video, but Luke had the most screen time.
The project features hard-hitting lyrical content where the band sings to their lover and how they are living with whatever memories and flashbacks left from that person.
Connect with 5SOS on Instagram and Twitter.
Refresh your memory and re-watch the music video below: