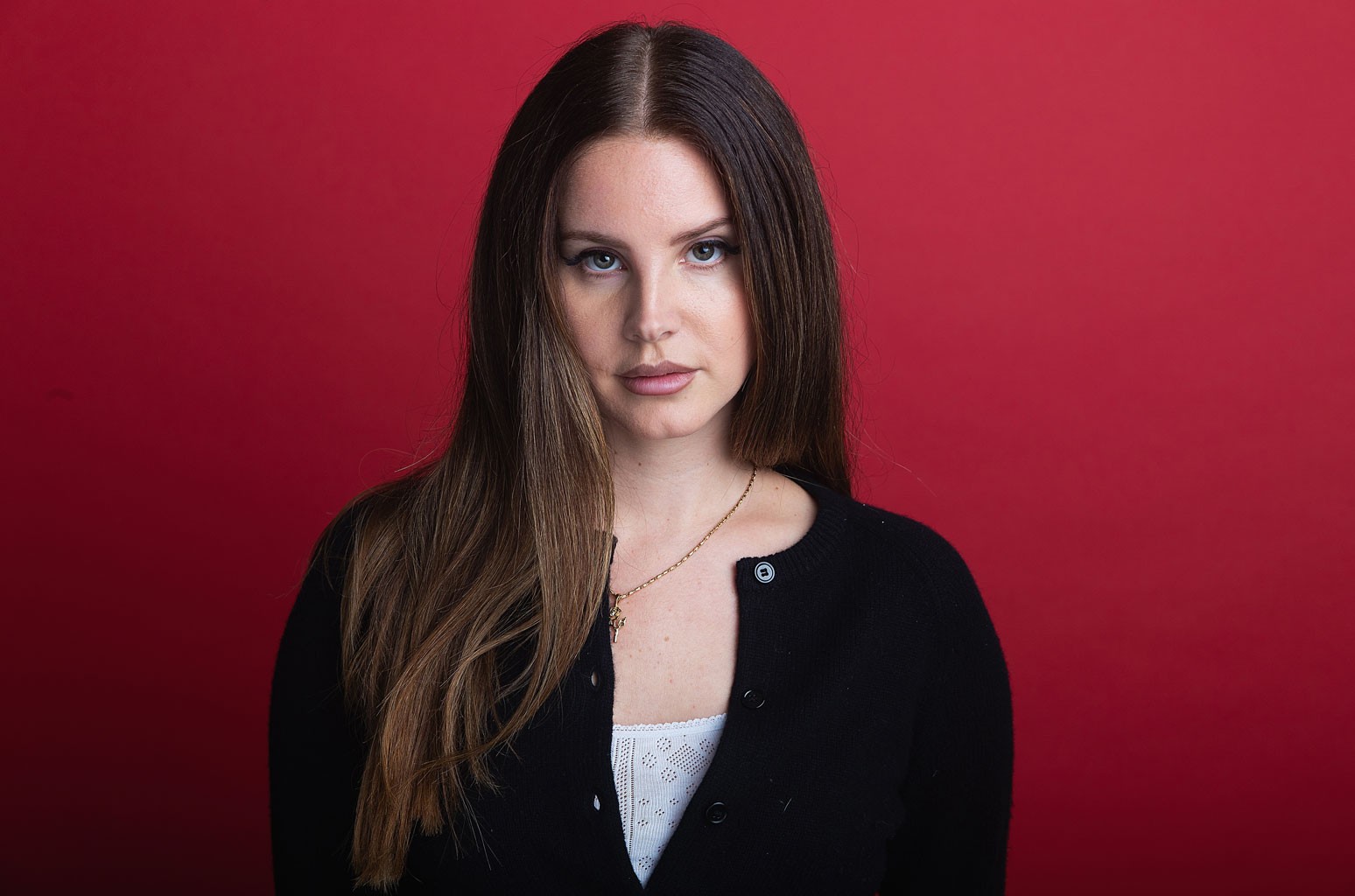 Yes, it's sooner than you think. Lana Del Rey has announced that her upcoming eight studio album "Blue Banisters" is set to be released on July 4.
It was in March 2021 when Del Rey released her seventh album, "Chemtrails over the Country Club." After a week upon the release, she teased her fans for another drop.
She already dropped three singles from the album: the Little Track, Text Book, and Wildflower Wildfire, which all made head waves.
In April, Lana took to the internet to tell her fans that she is working on a project where she wants to tell her story it.
The upcoming album "Blue Bainsters" is being produced by Mike Dean, Zach Dawe, Dean Reid, and Gabe Simon. It will also be released under Interscope and Polydor Records.
Follow Lana Del Rey here for more.