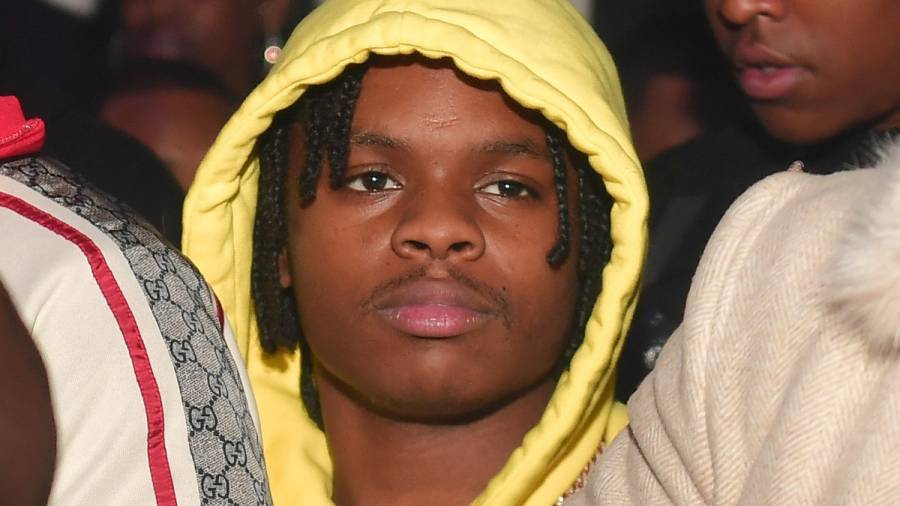 42 Dugg and his ex-girlfriend Jazmin Re'Nae have plenty of insults for each other amid their split.
Over the Fourth Of July holiday weekend, the owner of Detroit's Whipped Luxury Beauty Bar went on Instagram Live to take some digs at her ex-boyfriend after feeling like he's been shading her. Among other things in her nearly 30-minute stream, Re'Nae had a field day calling Dugg out for what she says is his abnormally huge butt.
"I can't argue with no nigga that's thicker than me," Re'Nae said in the clip. "I'm not about to keep doing that. I'm not arguing with no fat booty nigga. Like I could sit a cup on that bitch. I could sit a cup on that ass."
She went on to give further context, explaining her ex has been making attempts to sabotaging her character.
"I'm not doing this no more," she declared. "This is bitch shit because he tried to really sabotage my character and think this gon' make niggas not want to fuck with me and all that. So I had to sell the real tea."
After catching wind of Re'Nae's comments, the Young & Turnt Vol. 2 rapper went on his own Instagram Live to take jabs of his own.
"You got fucked on an air mattress, bitch," Dugg laughed with his friends.
Dugg, who's signed to Yo Gotti and Lil Baby, also noted her claims about making him wait a year to have sex are false. Instead, he swore on his daughter's life he could have slept with her the first night they hung out if he'd had a condom.
Watch both Dugg and Re'Nae's comments below. The former's reply begins around the 23:37 mark.