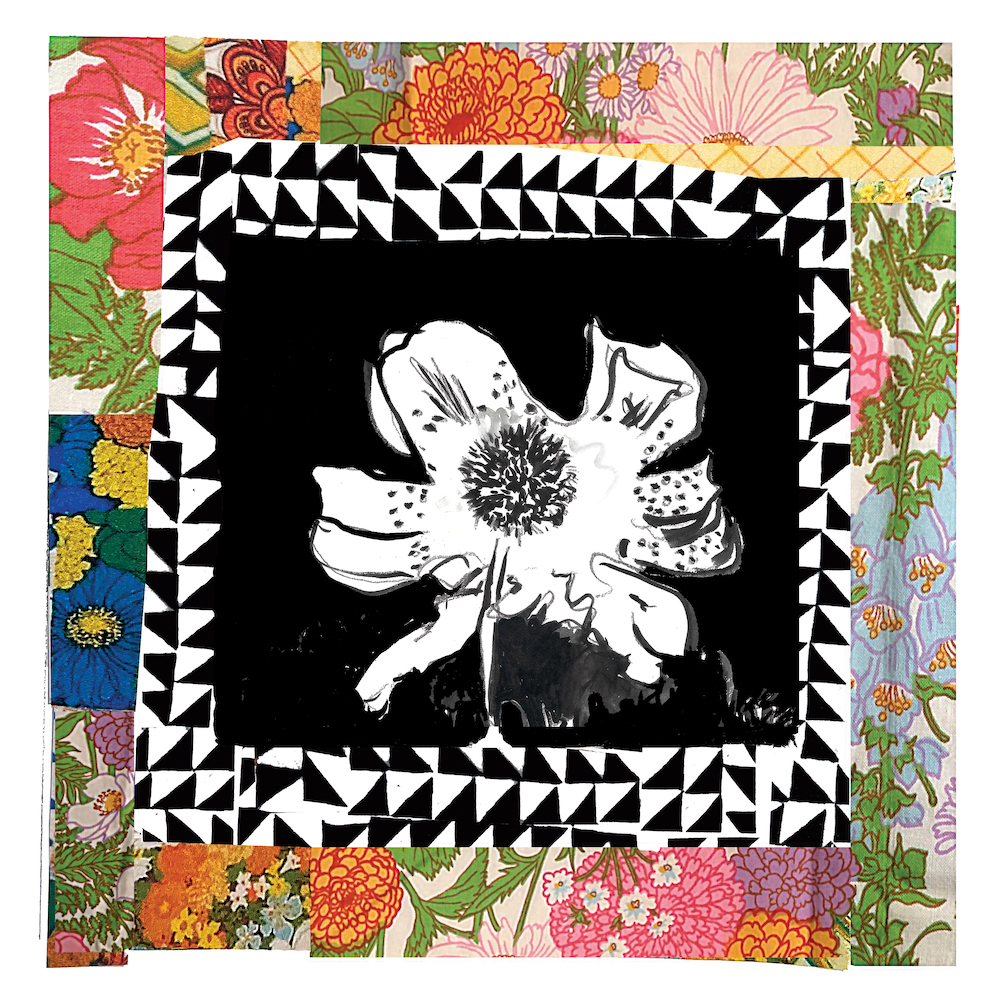 The folk institution Woods have announced a new album, Perennial, their follow-up to 2020's Strange To Explain. This one's built around a series of loops cooked up by the band's Jeremy Earl, who then built them into songs alongside Jarvis Taveniere and John Andrews at his home in New York and at the California studio Panoramic House. Today, they're sharing two singles to kick off the album cycle, "Between The Past" and "White Winter Melody." Check both out below.
TRACKLIST:
01 "The Shed"
02 "Between The Past"
03 "Another Side'
04 "White Winter Melody"
05 "Sip Of Happiness"
06 "Little Black Flowers"
07 "Day Moving On"
08 "The Wind Again"
09 "Weep"
10 "Double Dream"
11 "Perennial"
Perennial is out 9/15 via Woodsist. Pre-order it here.