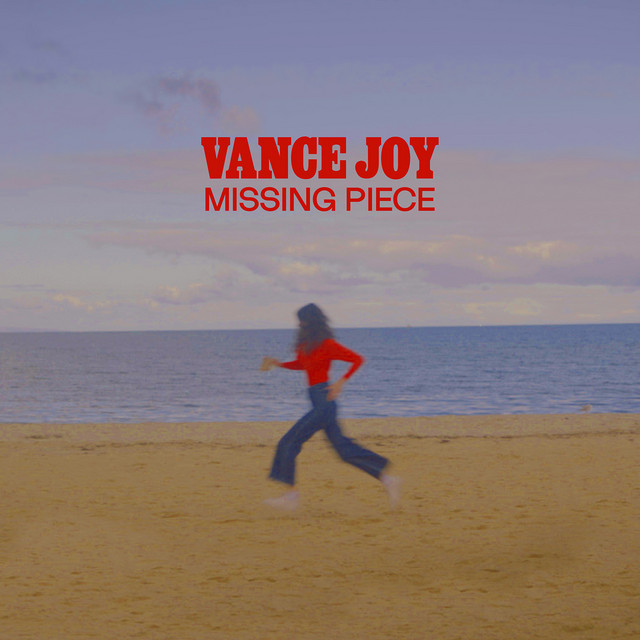 The Australian multi-talented singer and songwriter, has recently dropped a romantic piece titled "Missing Piece". The project premiered on May 20, and in less than a week upon the release, the video passed half a million views on YouTube.
Just like any of Joy's projects, "Missing Piece" is a jam, as the used beats, his signature guitar riffs, and the artist's alluring vocals create a compelling atmosphere.
Besides that, it is worth mentioning that the artist is featured in the music video where the story revolves around two partners who are so much in love that one of them runs miles just to give Vance his sandwich. The video ends with a heartwarming scene, and no, we will not spoil it for you.
Watch it below: