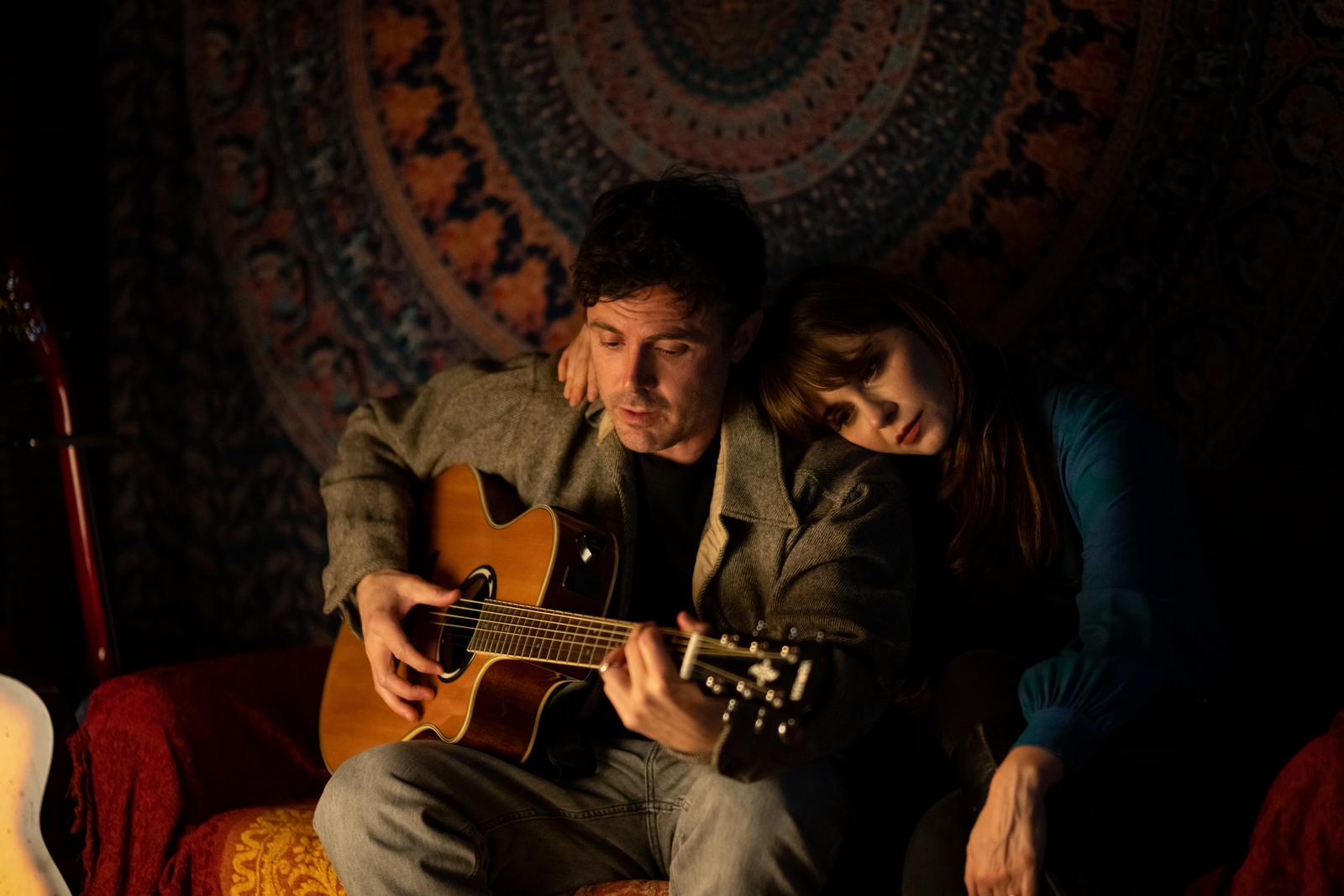 Can you believe it? They actually made a movie based on the esteemed reissue label Light In The Attic. Two years ago we learned that Casey Affleck and Walton Goggins had been cast as Donnie and Joe Emerson, siblings whose obscure 1979 record Dreamin' Wild was brought to music-geek prominence by a Light In The Attic reissue in 2012. (You may recall Ariel Pink's cover of their song "Baby" from 2012's Mature Themes.) Zooey Deschanel is on board as Donnie's wife, Nancy, with Beau Bridges as the brothers' dad, Don Sr., and Chris Messina as LITA leader Matt Sullivan.
Now, that movie has a trailer. It's really coming out! It's called Dreamin' Wild, naturally, and will be released — in movie theaters! — on Aug. 4. Bill Pohlad, who directed the Brian Wilson biopic Love & Mercy, helmed this one too. Watch the trailer below.
Dreamin' Wild hits theaters on 8/4. Do Numero Group next?