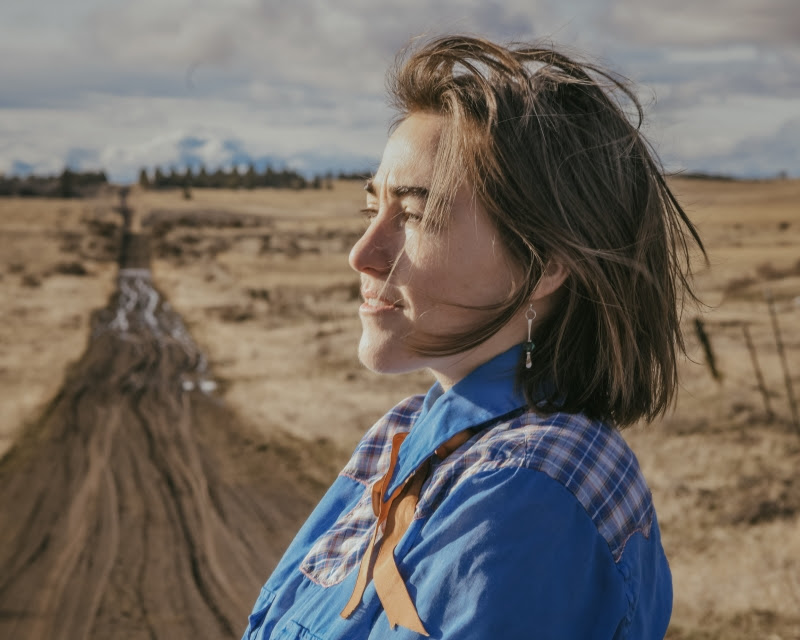 Two months ago, Margo Cilker announced Valley Of Heart's Delight — the follow-up to her extremely good 2021 album Pohorylle — and shared lead single "Lowland Trail." Today the Oregon-based alt-country singer-songwriter has another new song for us.
Per Cilker, the gospel-tinged "Keep It On A Burner" is "a stream-of-consciousness reflection." She continues, "Fittingly, I started writing it while floating down the Salmon River on a whitewater rafting trip full of rattlesnakes and wildfire smoke. I think of it as a song about playing the long game and pursuing your heart's delight, despite life's winding waterways." Listen below.
Valley Of Heart's Delight is out 9/15 via Fluff & Gravy.