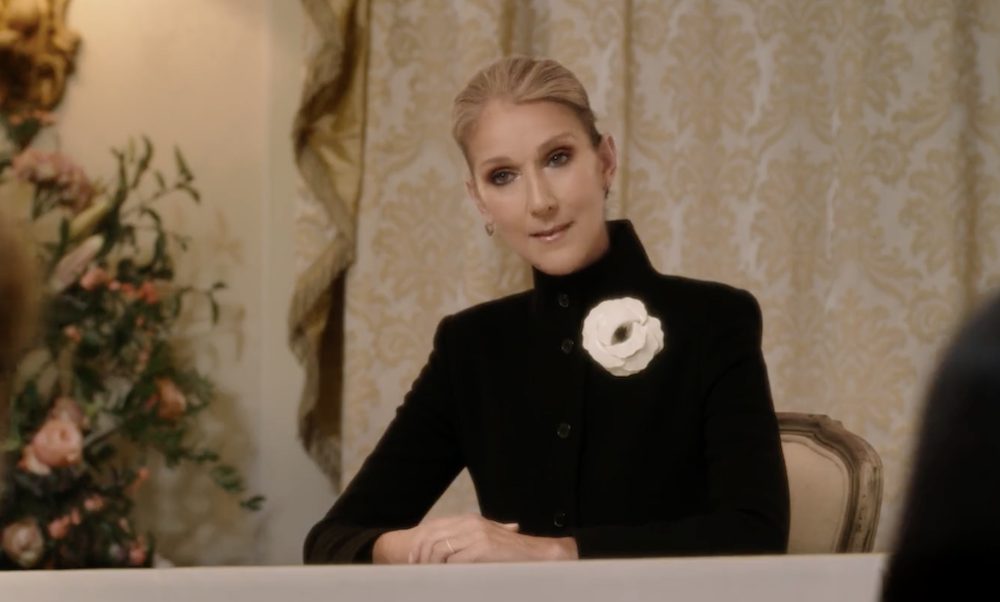 On Mother's Day, a rom-com starring Celine Dion called Love Again hits theaters. Initially called Text For You, Love Again will feature Dion in her first-ever movie role playing herself. It also stars Priyanka Chopra Jonas as a widow who begins texting her late husband's phone number and Outlander's Sam Heughan playing the guy who has taken over the number and begins receiving her texts. You can probably see where this is going. It also stars Nick Jonas in a cameo as Chopra Jonas' bad date.
Sharing the trailer on social media, Dion noted the movie would feature new music from her.
Watch the Love Again trailer here.