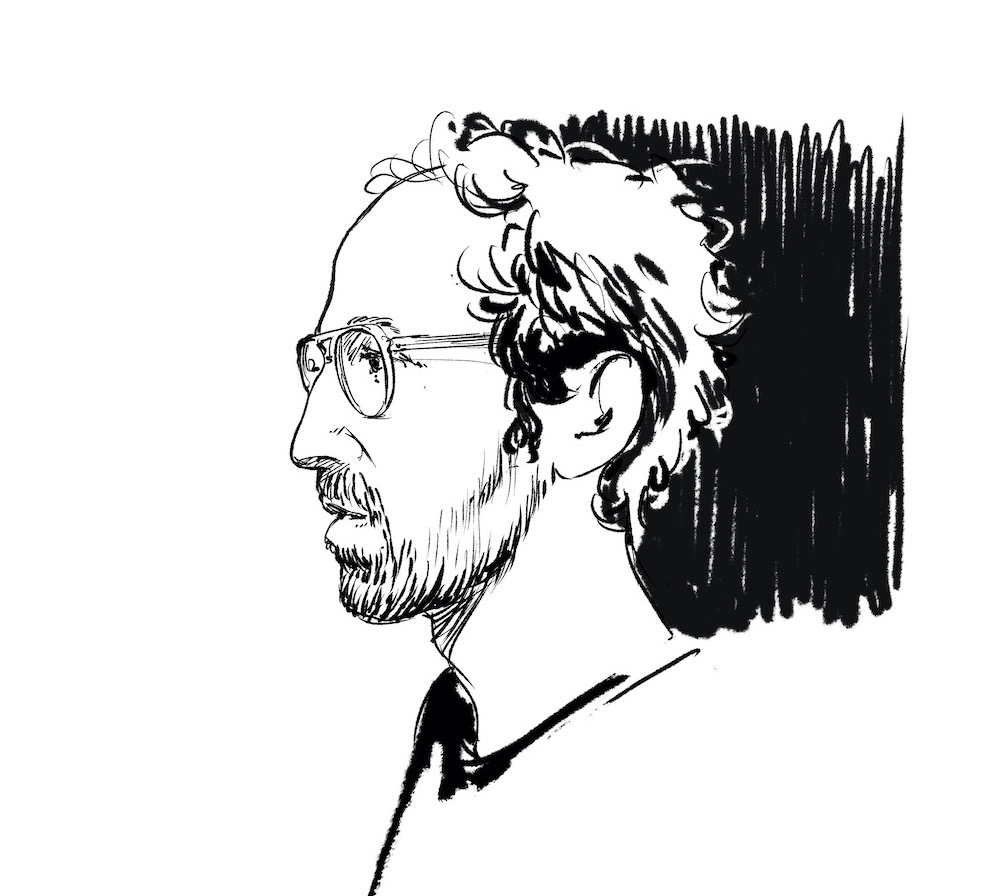 This spring, Thomas Bangalter, who was one half of Daft Punk until very recently, will release the new album Mythologies. This isn't a traditional solo album. Instead, it's an orchestral work that Bangalter composed for a ballet last year. It's not even like Daft Punk's Tron: Legacy score. Instead, Mythologies won't include any elements of electronic music; it's been performed entirely by the Orchestre National Bordeaux Aquitaine and conducted by Romain Dumas.
We've already posted Thomas Bangalter's early track "L'Accouchement," and now he's also shared another one called "Le Minotaure." This one is dominated by low, ominous strings. I'm probably showing my classical music ignorance here, but it reminds me a little bit of John Williams' Jaws score. Listen below.
Mythologies is out 4/7 on Erato/Warner Classics.