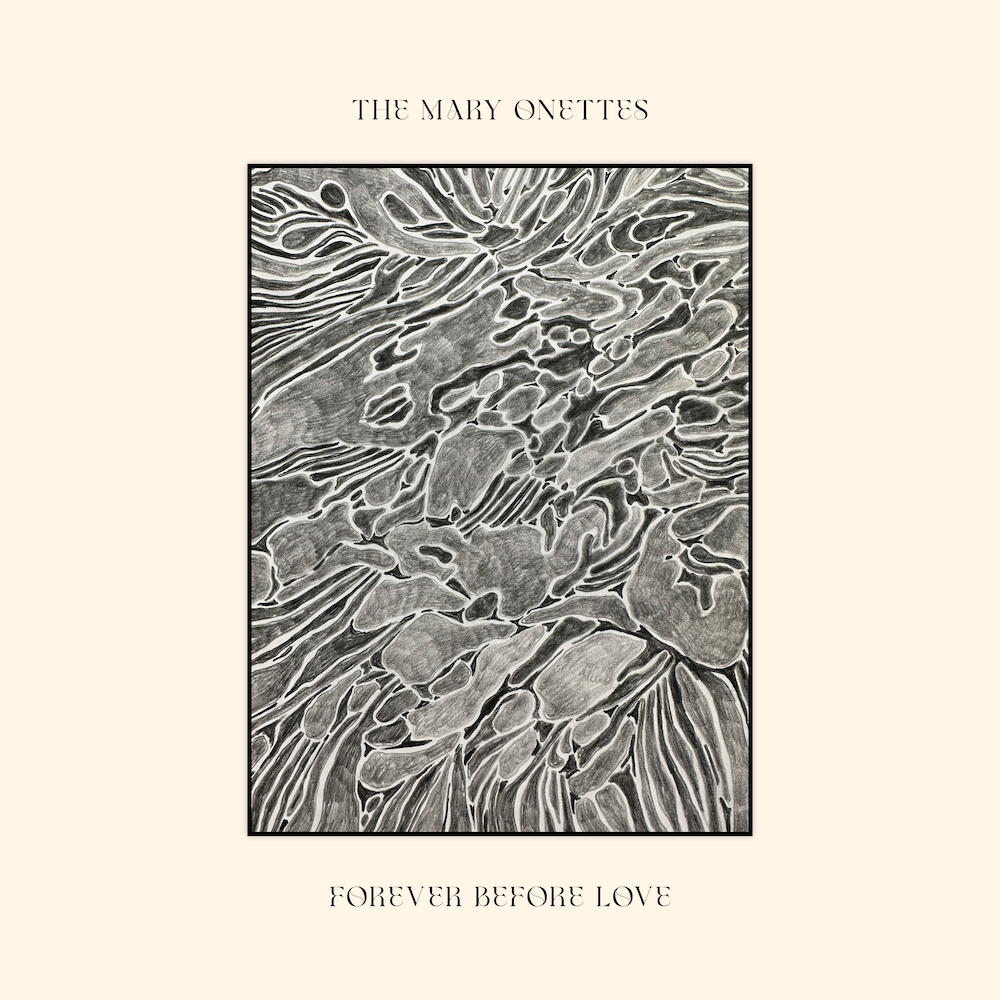 Back in March, moody Sweden synth-pop greats the Mary Onettes released a two-track single featuring "Easy Hands" and "Pearl Machine" — the latest in a string of singles following 2014 "mini album" Portico. Today, the Mary Onettes have returned with another double-release: "Forever Before Love" and "Future Grief."
"'Forever Before Love' is about finding the way back to yourself after a very long relationship. The process of trying to connect with the person you were before that," the Mary Onettes' main songwriter Philip Ekström says.
Meanwhile, "Future Grief" features a guest appearance from Adnes Aldén, a close friend of brothers Philip and Henri Ekström. "This track has been around for quite some time. We recorded the vocals with Agnes in 2016 and we have been waiting eagerly to share this one. Agnes wrote the lyrics for the verse and I wrote the words for the choruses, which gives the story a nice two angel perspective," adds Philip.
Listen below.
"Forever Before Love" b/w "Future Grief" are out now on Welfare Sounds.