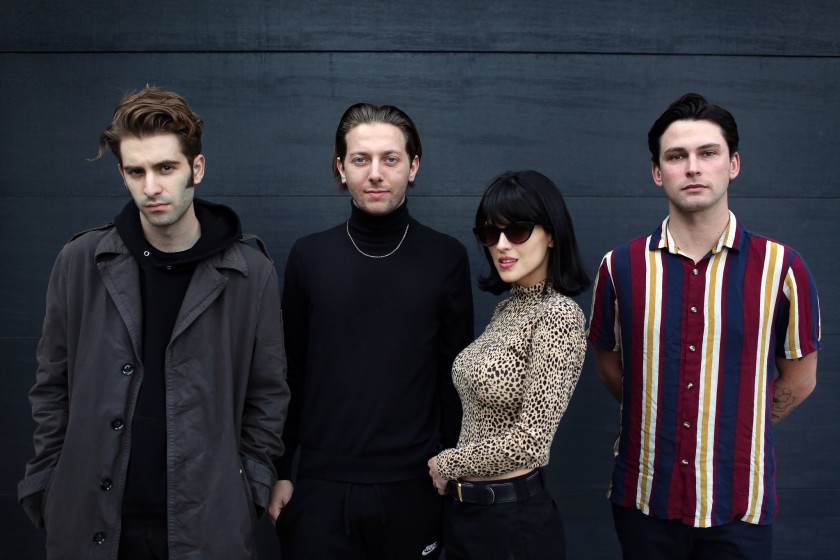 The fun-Loving LA-based Pop band, The Marías, has fueled up the scene with their new project "Calling U Back." The project was dropped next to a vibey music video where viewers see the band members being extra eccentric with their moves. The video also features the lead singer, María Zardoya, running away in the middle of somewhere remote.
"Calling U Back" is a blend of synth-pop and alternative rock elements sprinkled with chillwave, and of course, The María's outstanding vocals.
The band's latest project could be your go-to play track if you want to sit in your backyard and chill after a hectic day.
Follow The Marías on Instagram and Twitter.
Watch the music video of "Calling U Back" below: