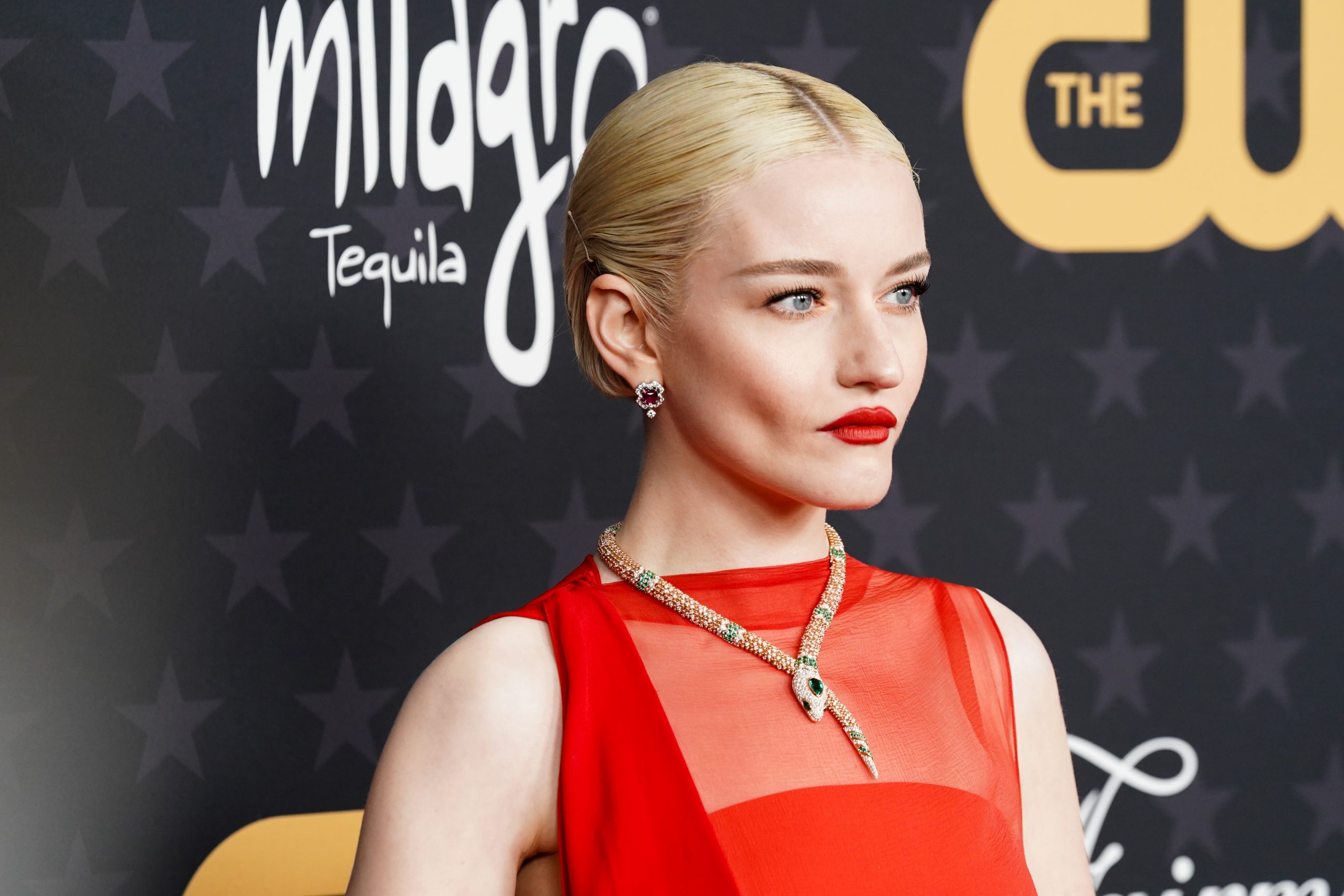 Last June, after considering a wide range of candidates, the team behind the long-gestating Madonna biopic — including Madonna herself, who was set to direct — cast Julia Garner in the starring role. Now it looks like the movie isn't happening, at least not any time soon.
Madonna announced last week that she'll spend the second half of this year on a world tour performing her greatest hits. She tells Variety that the tour is her sole focus right now, but she hopes to make a movie about her life someday. For the time being, the film is no longer in development at Universal.
Shitty news for the erstwhile Ruth Langmore! However, if I had to wager, I'd guess a Madonna greatest hits tour will be a lot more rewarding from an audience perspective than a self-directed biopic.