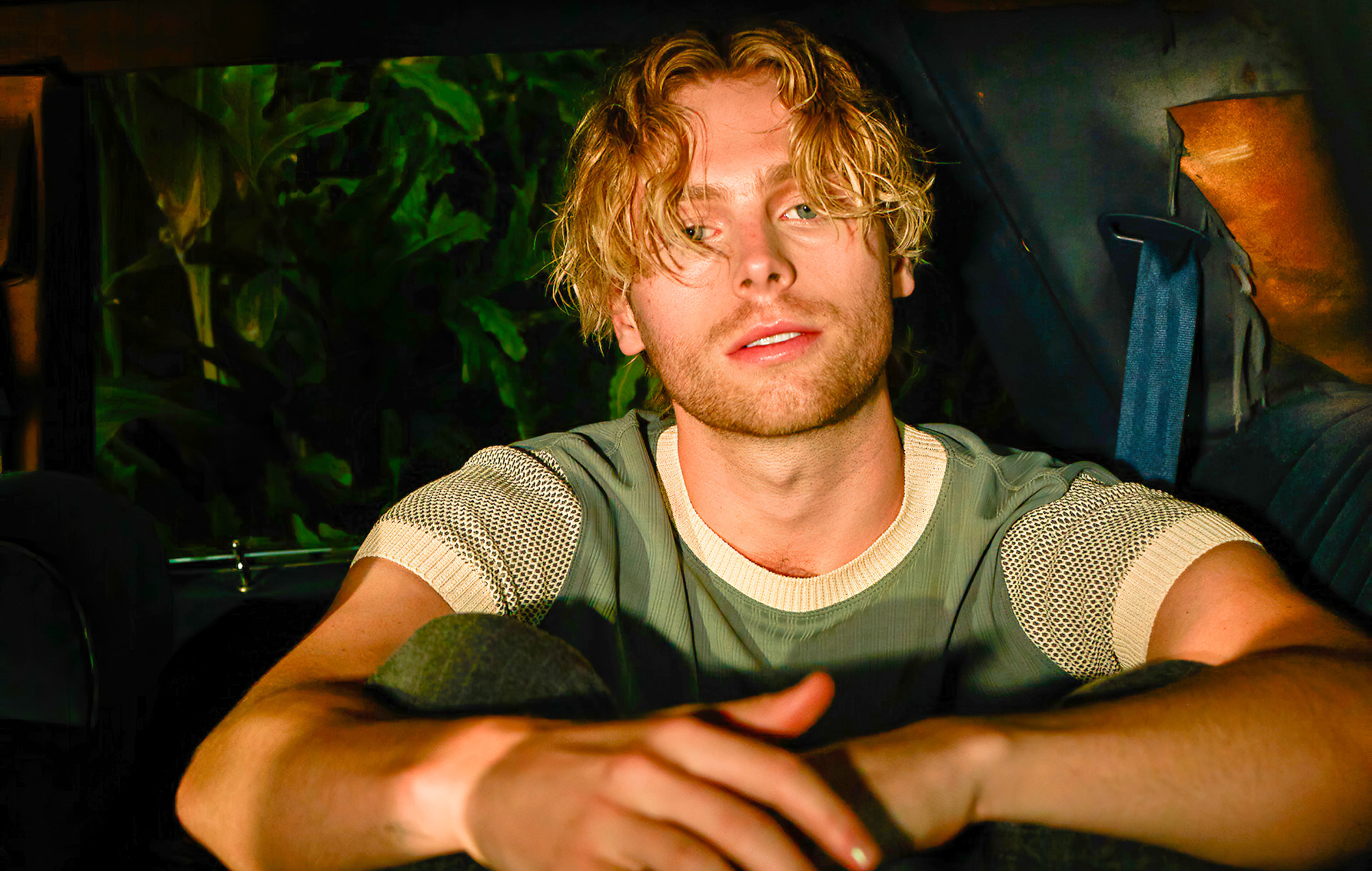 The lead vocalist of 5 Seconds of Summer, Luke Hemmings has just released a sensational track titled "Starting Line."
Upon first listen, it feels impossible not to vibe with the song that Luke fuses pop and rock, creating an enjoyable listen.
The music video on the other hand is filled with vulnerable scenes as we get to see Luke running in the streets. Both the music video and the song give evidence of Luke's unique style and artistry nature.
The music video of "Starting Line" was premiered on June 10 and in less than two days the video totaled over half a million views with a bunch of comments beneath it.
The Australian singer, songwriter, and model, Luke Hemmings, is surely going places with this single. Make sure to watch the music video below: