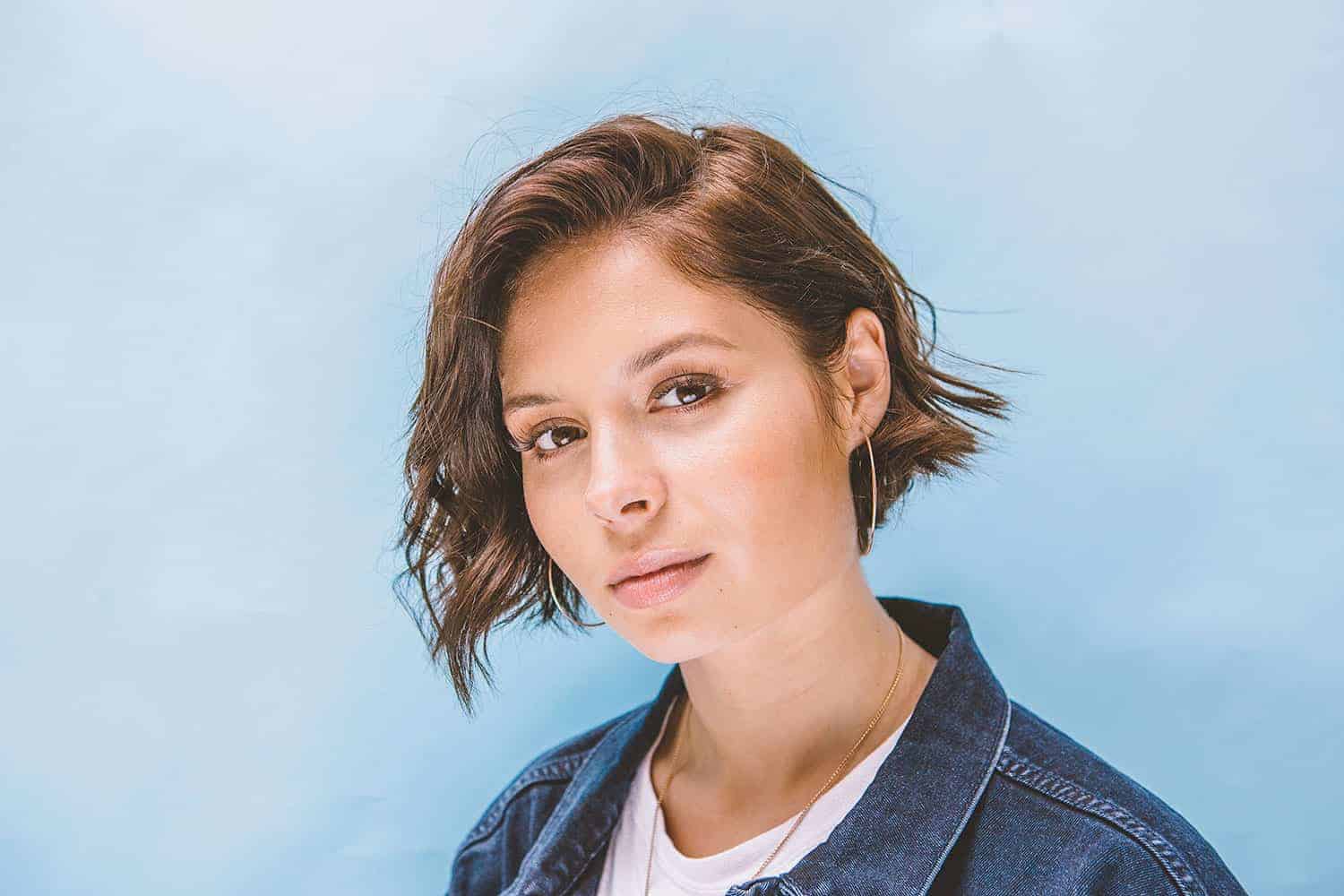 The multi-talented Scottish singer Nina Nesbitt diligently incorporates her soulful vocals in "Summer Fling," which rides upon the glossy music video.
Nina in "Summer Fling" radiates love and positivity in listeners; she also succeeded in keeping the audience entertained from the start till the very finish.
"Summer Fling" contains breezy melodies topped with honest lyricism, making the project stand out from the crowd. In addition to that, she possesses a trained ear as her project contains memorable and carefree verses.
Make sure to follow Nina here.
Be sure to check out the spacey track below: