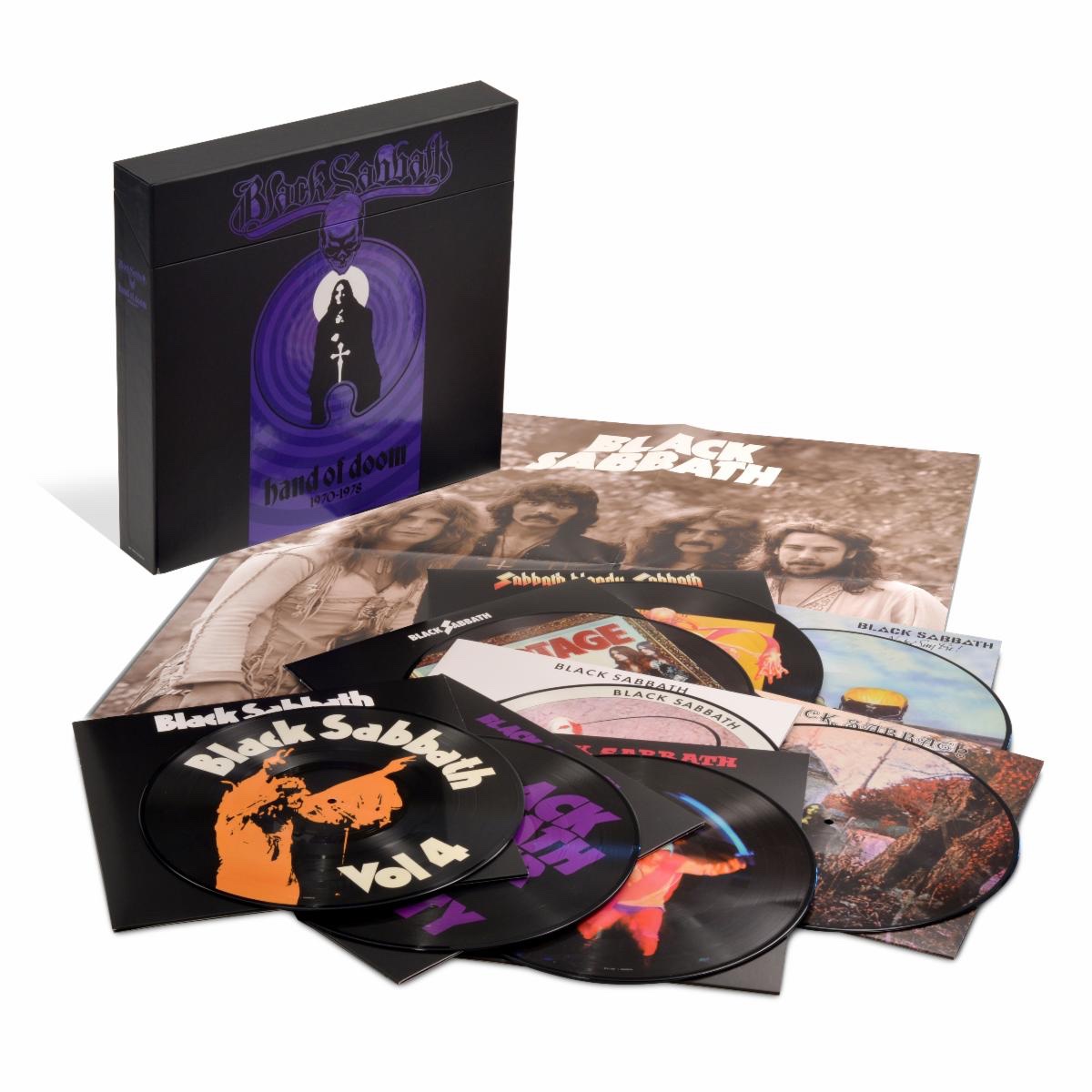 Anybody who thought the vinyl resurgence was just a fad was mistaken: The industry has experienced a legitimate revival. As a result, music fans are interested in physical media in ways they may not have if the decades-old medium hasn't made a comeback. That doesn't mean everybody is listening to just their parents' old music, though. That's part of it, sure, thanks to rereleases that present classic albums in new ways. A vital part of the renewed vinyl wave, though, is new projects being released as records, of which there are plenty.
Whatever you might be into, each month brings a new slew of vinyl releases that has something for everybody. Some stand out above the rest, naturally, so check out some of our favorite vinyl releases of August below.
Black Sabbath — Hand Of Doom 1970 – 1978
Talking Heads — Stop Making Sense (Deluxe Edition)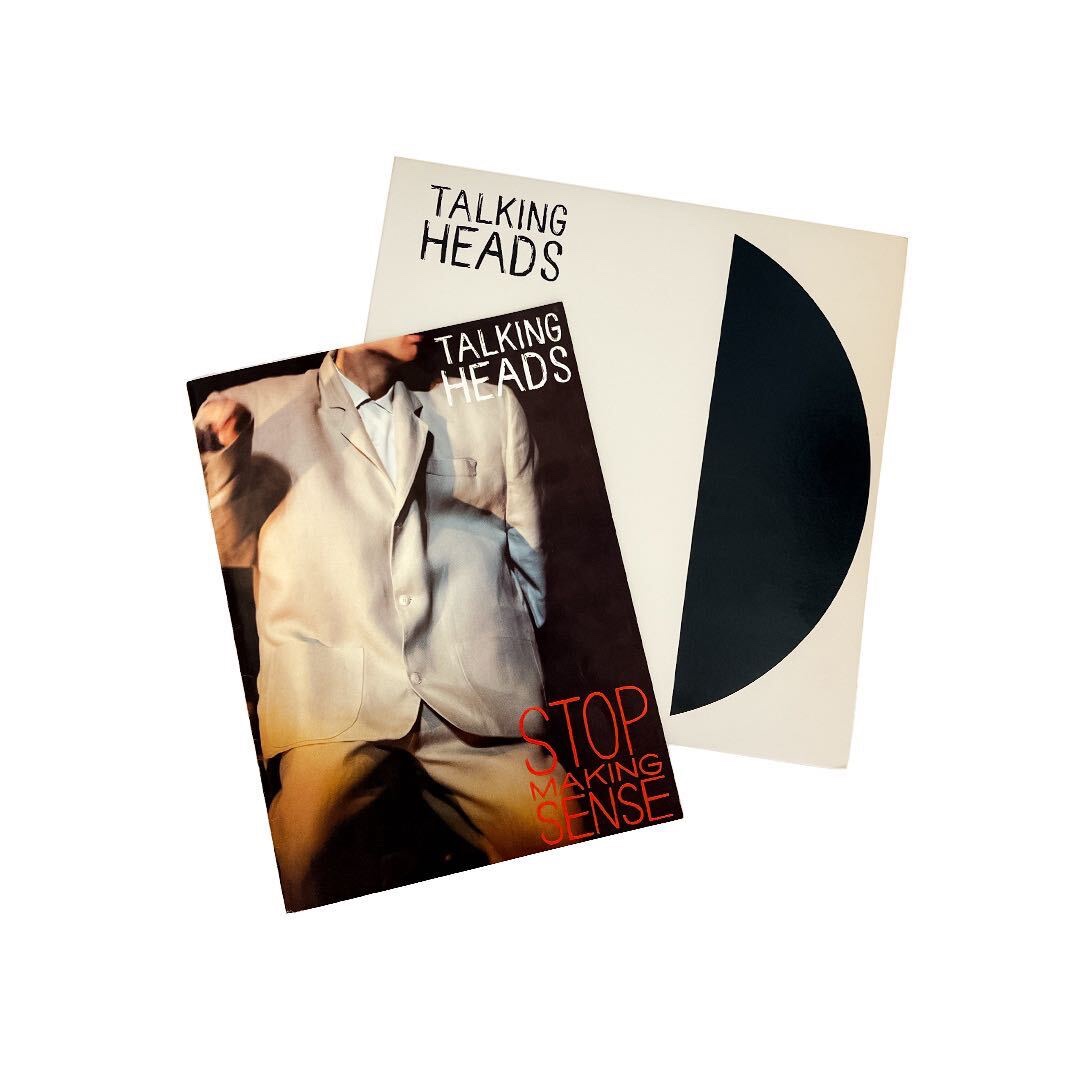 Jaimie Branch — Fly Or Die Fly Or Die Fly Or Die ((World War))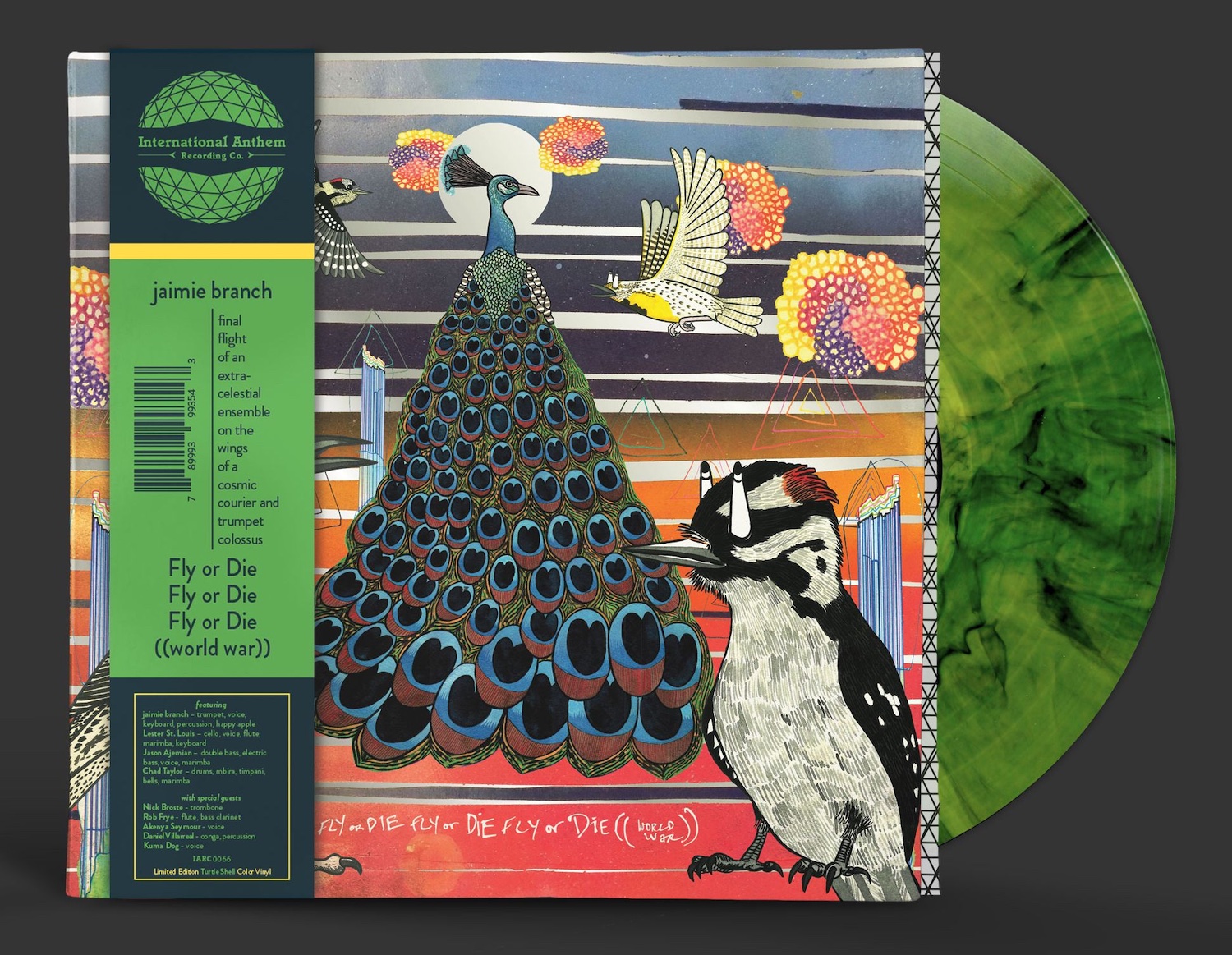 Branch, a favorite in the modern jazz scene, tragically died at 39 years old last August. Now her last album with her quartet is here and it comes in a number of pressings, including the striking green one pictured above.
Get it here.
DeYarmond Edison — Epoch (Box Set)
Before Bon Iver, Justin Vernon was a member of a group called DeYarmond Edison. The group is a major part of the Vernon story, and now a new box set tells that story through 5 LPs, 4 CDs, and a 120-page biography by journalist and executive producer (and Uproxx contributor) Grayson Haver Currin.
Get it here.
R.E.M. – Reveal and Accelerate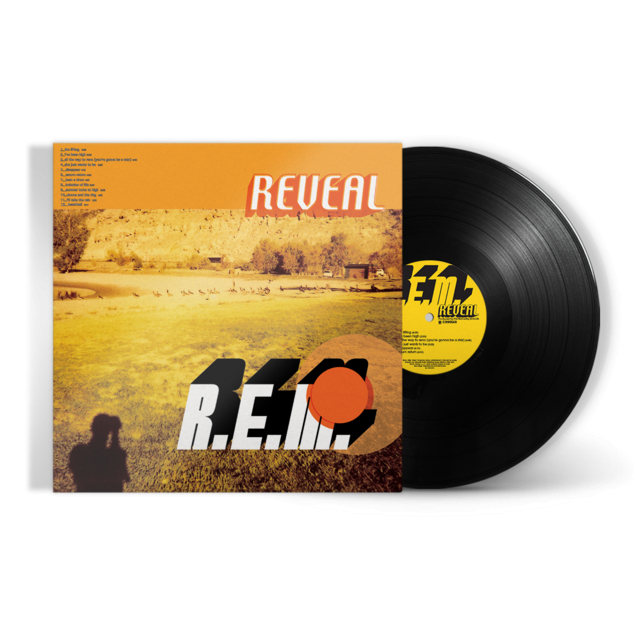 R.E.M.'s late period might be severely underrated, but what do you expect when your early period launched you as one of the most important indie bands of all time and your middle period saw you level up as a major label juggernaut. Two long out-of-print releases are seeing vinyl reissues to remind people of the strength of R.E.M.'s concluding years, with Reveal and Accelerate getting much-needed pressings from Craft Recordings. Both were pressed on 180-gram vinyl at Memphis Records Pressing, with Accelerate being available now, while Reveal is due out on September 8th.
Get it here.
Aesop Rock — Skelethon (10-Year Anniversary Edition) and None Shall Pass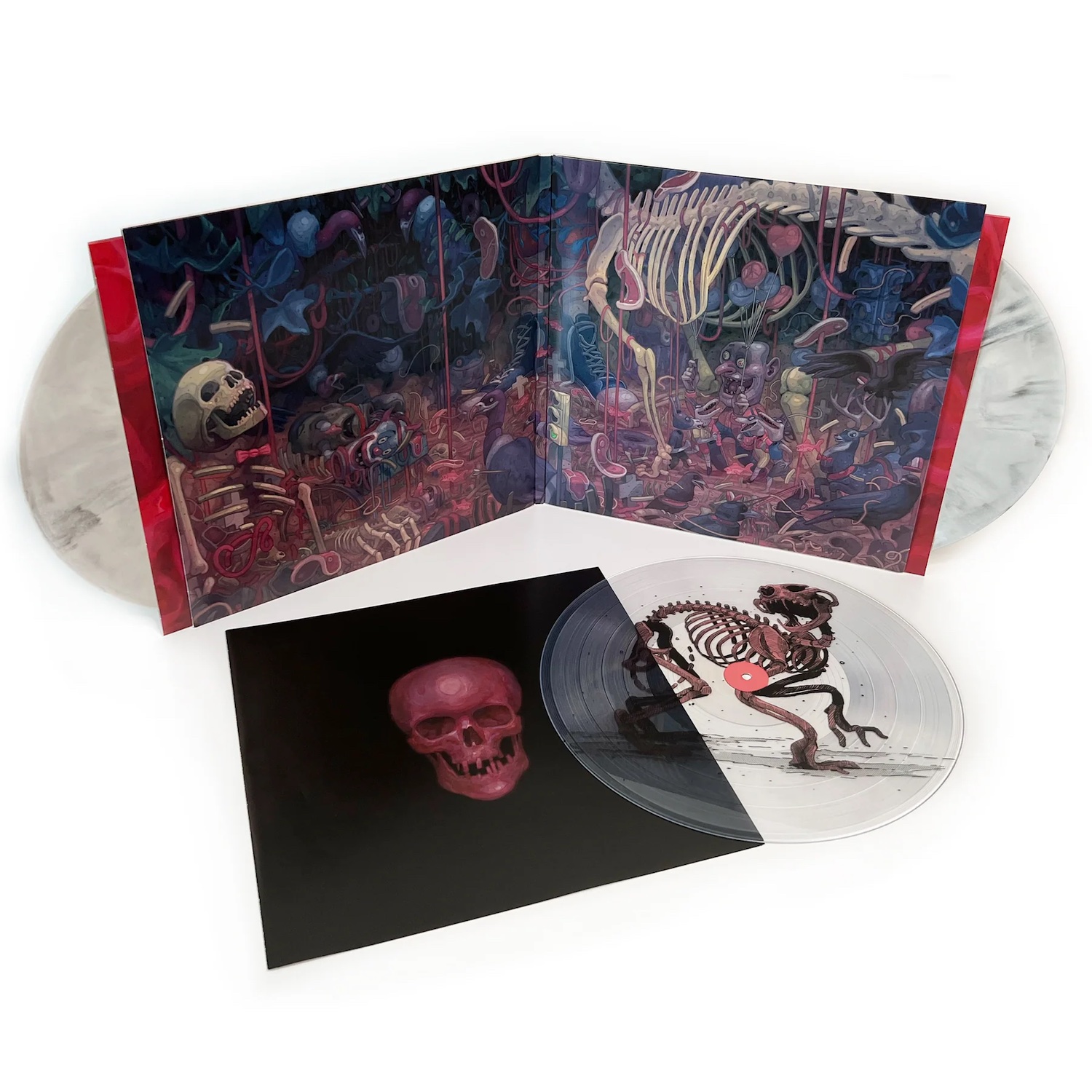 Skelethon was a significant album for Aesop Rock, as it was his first one to crack the top 40 on the Billboard 200 chart. The project turned a decade old last year, and Aesop is celebrating now with an anniversary deluxe edition that comes with four bonus tracks. Also worth noting is that if you happen to already have Skelethon in your collection or you just want more Aesop, None Shall Pass is one of Vinyl Me, Please's Records Of The Month for September.
Sonic Youth — Live in Brooklyn 2011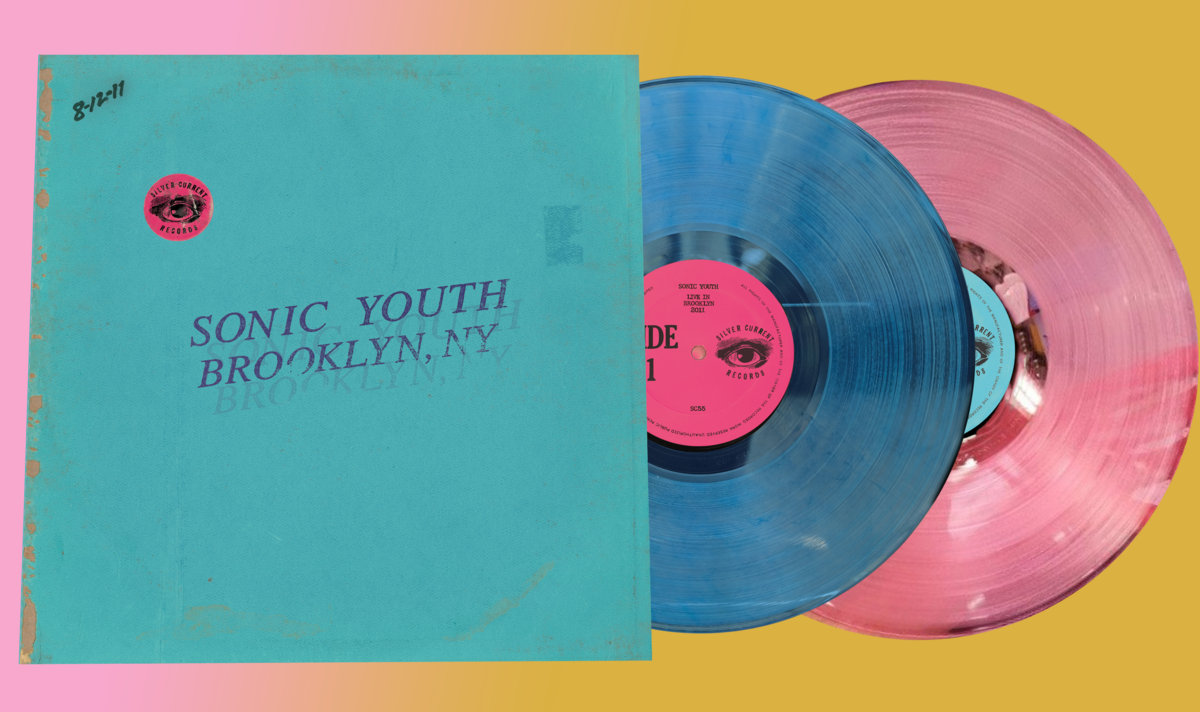 In 2011, Sonic Youth took to Brooklyn and gave their final live performance. It was an epic, career-spanning night, and now they've issued it as a live album. The vinyl edition is a terrific way to experience this major moment and it's available in a number of limited edition color variants.
Get it here.
Betty Davis — Crashin' From Passion (Reissue)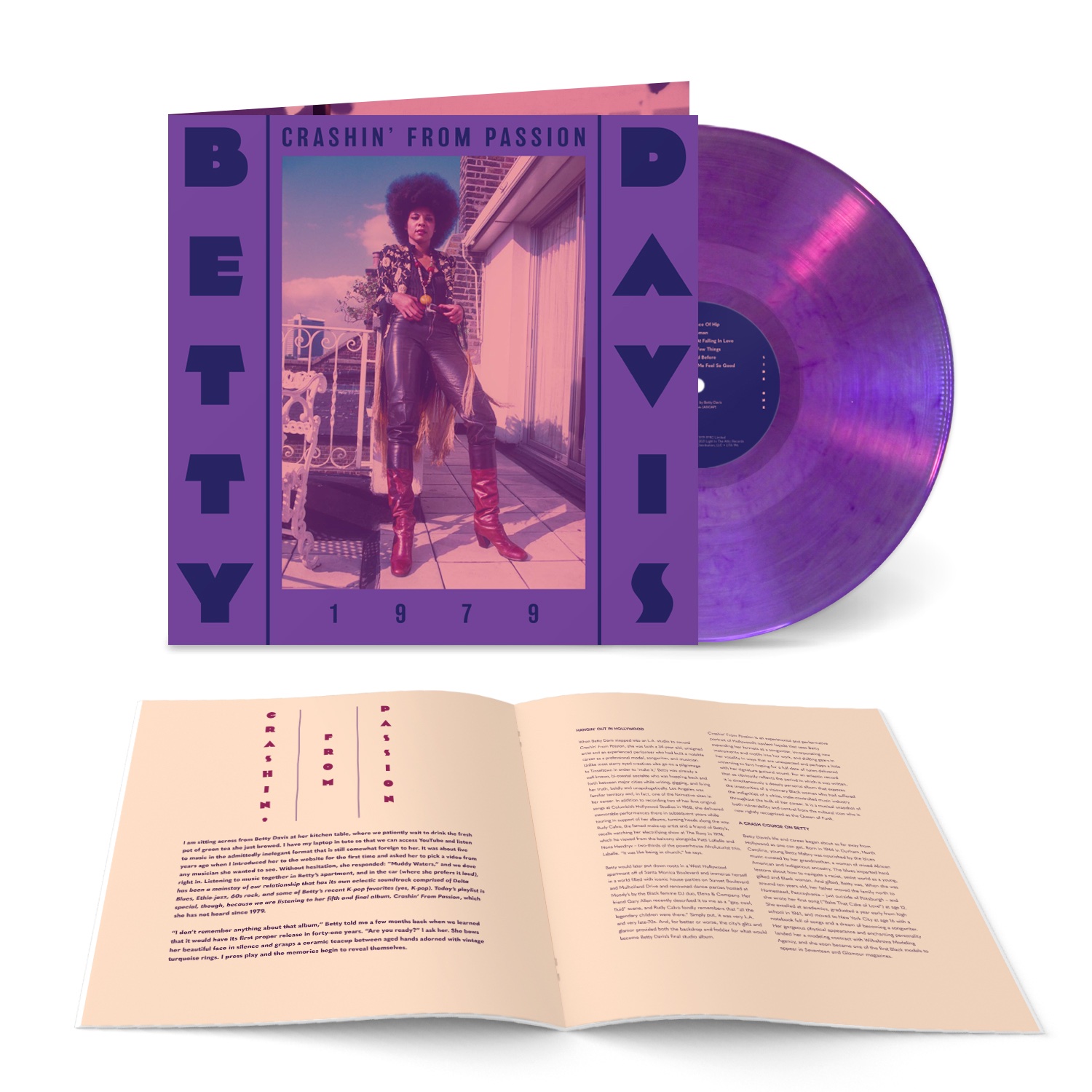 Crashin' From Passion is a project Betty Davis fans know, as it's previously been released as a bootleg consisting of tracks from her final recording sessions. The album is now getting its first-ever vinyl release, and of interest are the liner notes by writer and Davis' friend Danielle Maggio: The writing integrates interview quotes from Davis, making it her final-ever interview.
Get it here.
Marvin Gaye — Let's Get It On (Deluxe Edition)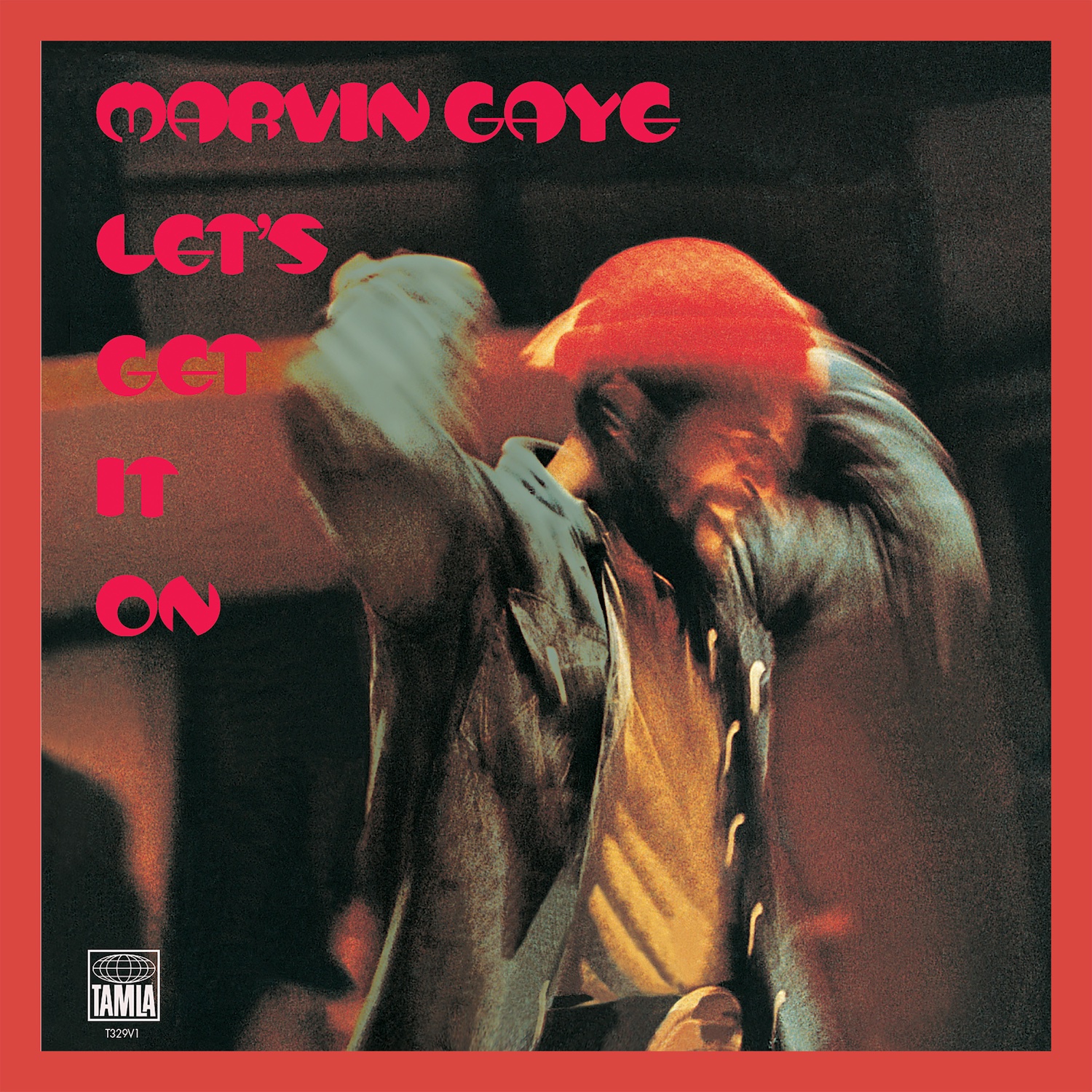 So much of Marvin Gaye's output is iconic, but Let's Get It On is definitely one of the first albums that comes to mind. The 1973 album is now half a century old, and the new reissue of it is one for completionists, featuring 33 bonus tracks, 18 of which were previously unreleased.
Get it here.
Lush — Spooky, Split, and Lovelife (Reissues)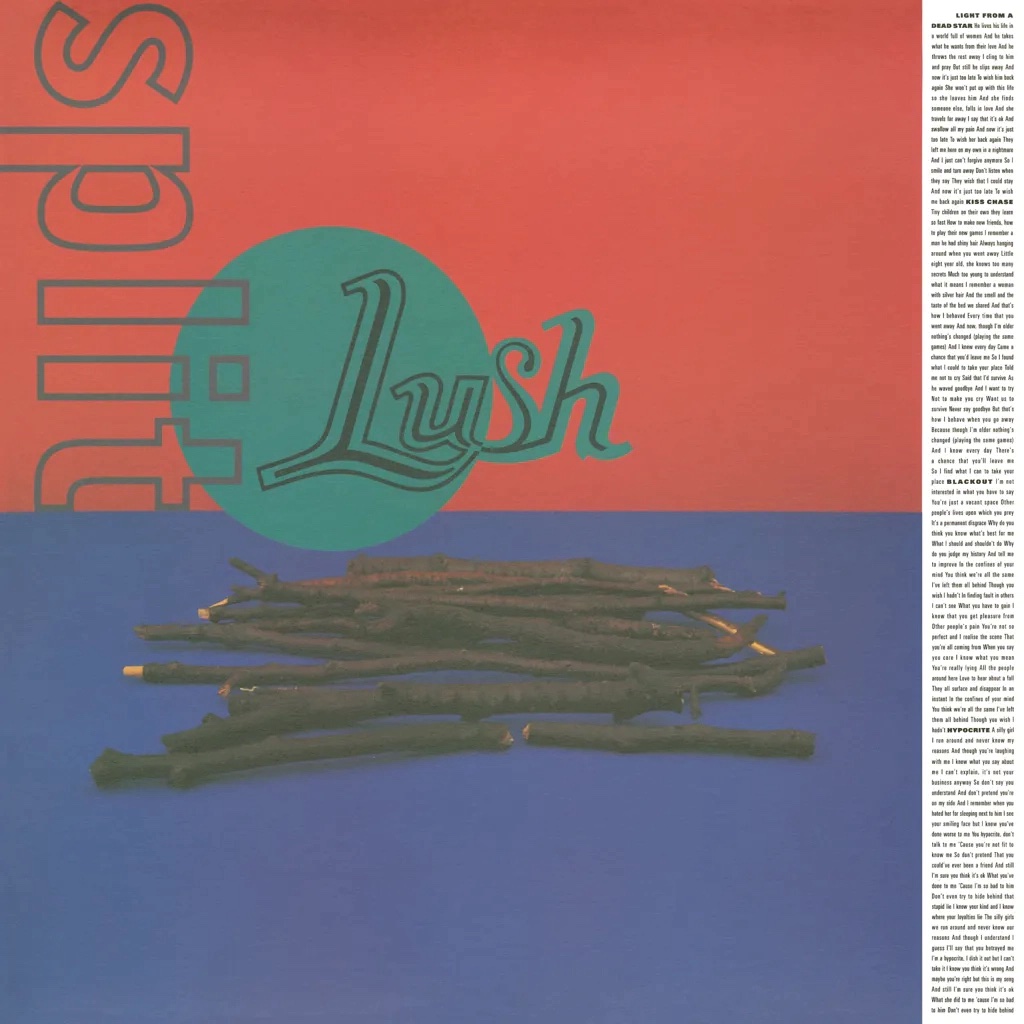 It's been hard to find Lush on vinyl, since the group's three albums haven't received new pressings since the '90s (save for one box set in 2016). Now, though, all three of them are available again, remastered from the original half-inch production tapes, even.
Disclosure — Settle (10th Anniversary Reissue)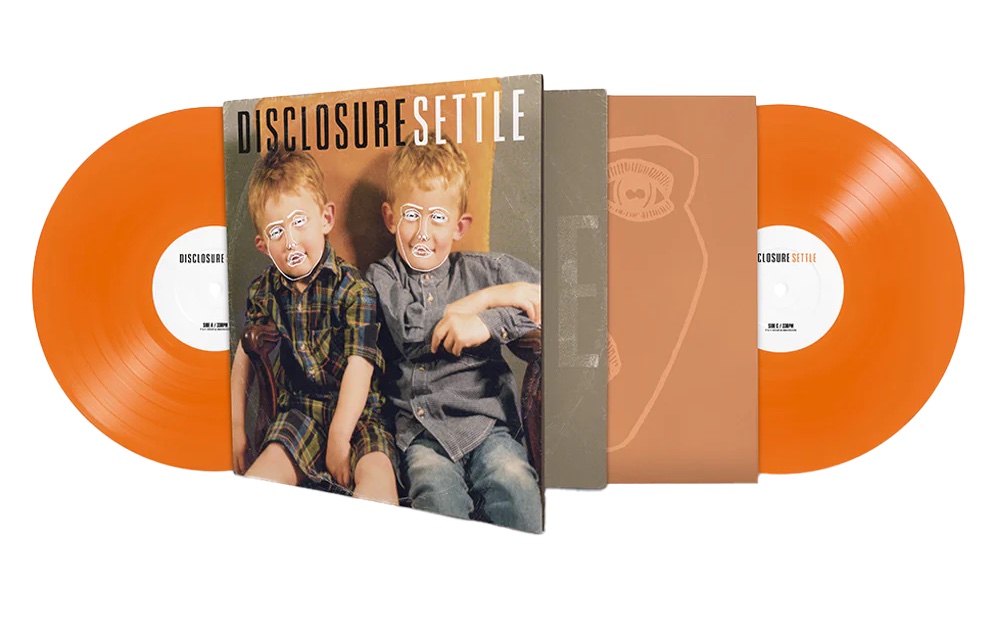 Disclosure just released a new album recently, and if that put you in a Disclosure mood, then this new 10th-anniversary edition of Settle dropped just in time. Aside from the original album, the 2LP orange vinyl edition comes with five bonus tracks.
Get it here.
Some artists covered here are Warner Music artists. Uproxx is an independent subsidiary of Warner Music Group.