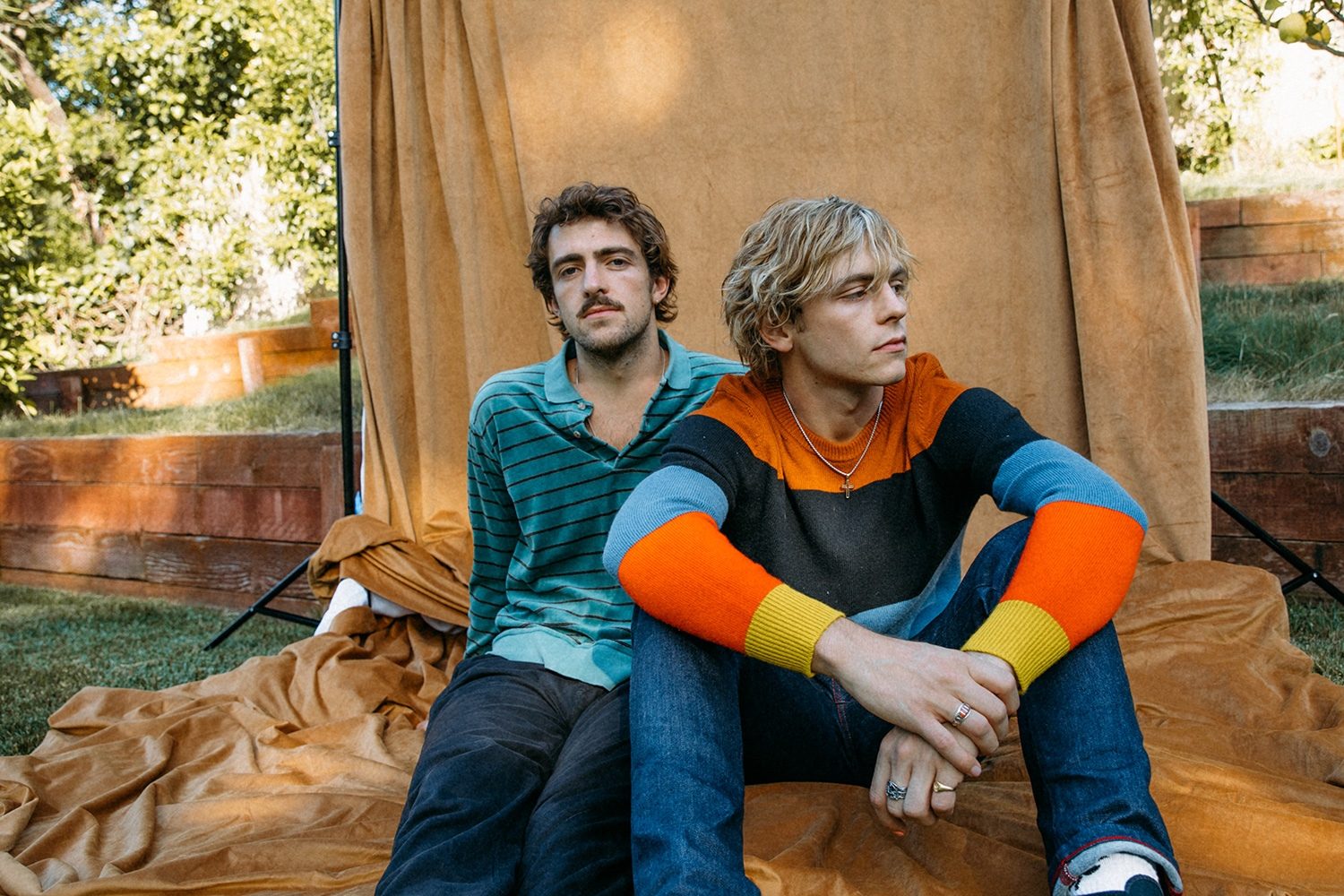 Besides the great musical composition of "Welcome To The End Of Your Life," the project has an eye-catching enigma that deserves a huge round of applause.
The video provides viewers with a sense of how the corporate world and the digital era affect people's mental health. It shows how we stick to a routine life that we don't even enjoy.
The project is filled with 3D visuals which makes you doubt the realness of the characters and the props. In addition to that, the song gives off 2000's alternative rock vibes that we have indeed been missing.
Follow The Driver Era on Facebook and Instagram.
We have talked enough, be sure to check out "Welcome To The End Of Your Life" below: