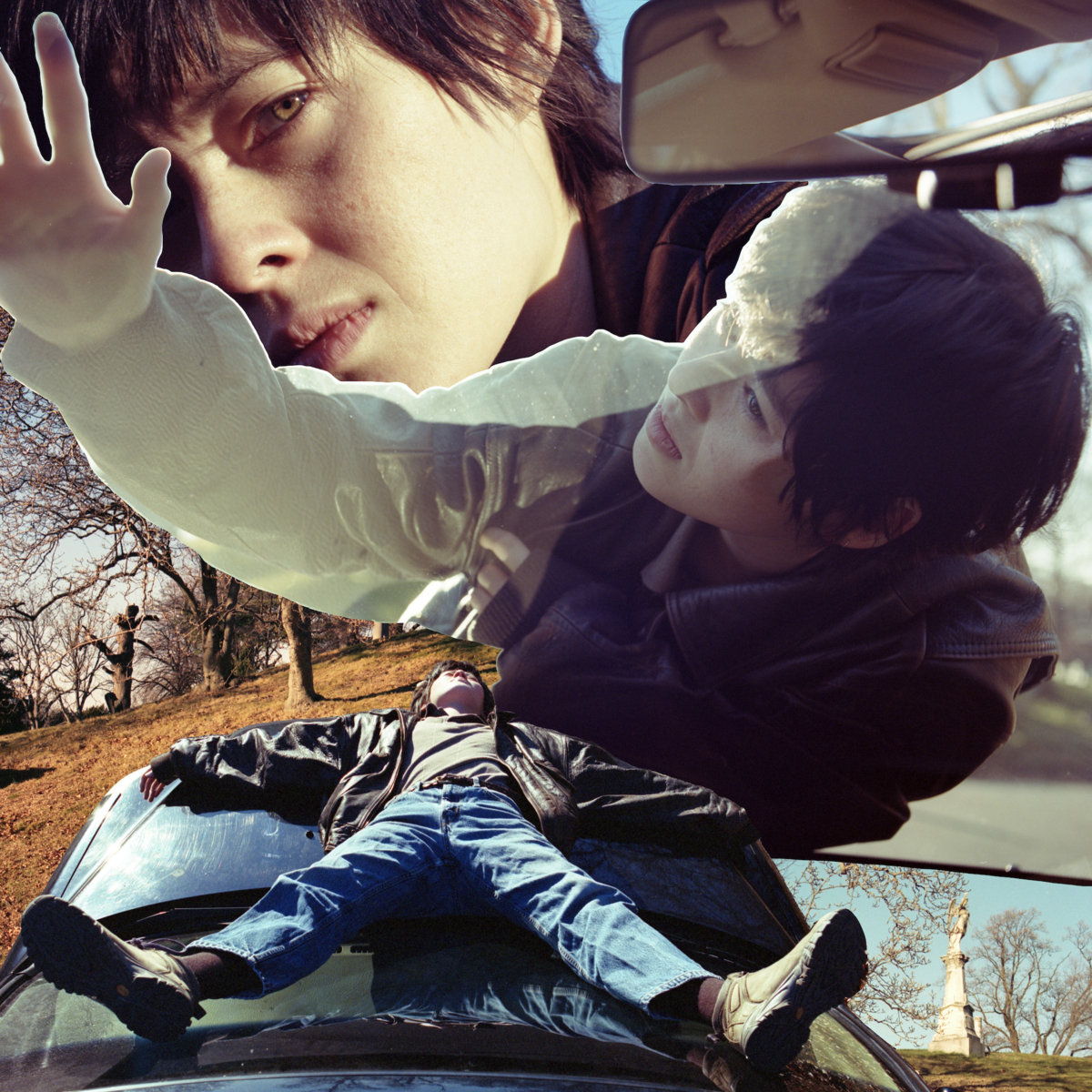 Rachel Brown, one-half of the duo Water From Your Eyes, puts out music on their own as Thanks For Coming. A few months back, they put out a full-length called #1 Flake In North America, and Brown is following that up early next year with another new album, rachel jr. "i will be releasing my very first self-produced album called "rachel jr." on my 25th birthday in exactly 2 weeks from now," they note on Twitter. Brown is previewing the album with two tracks, "Hard Drive" and "To Become Immortal — And Then Die," both pinched and wiry and about feeling empty and not knowing how to fill that void. Check both of them out below.
TRACKLIST:
01 "Nonsense Highway"
02 "Dear Rachel"
03 "Hard Drive"
04 "Lehigh (I Take Back What I Said About Florida)"
05 "To Become Immortal — And Then Die"
06 "Singular"
07 "Pushing The Limit"
08 "Destroy Me"'
09 "My Name"
10 "Delusions Of Grandeur"
11 "In My Pockets"
12 "Torch Song"
rachel jr. is out 1/9. Pre-order it here.